Monday, 29 May 2023
USD383.22
EUR407.72
RUB4.69
The United Kingdom supports the development and economic prosperity of Armenia's textile sector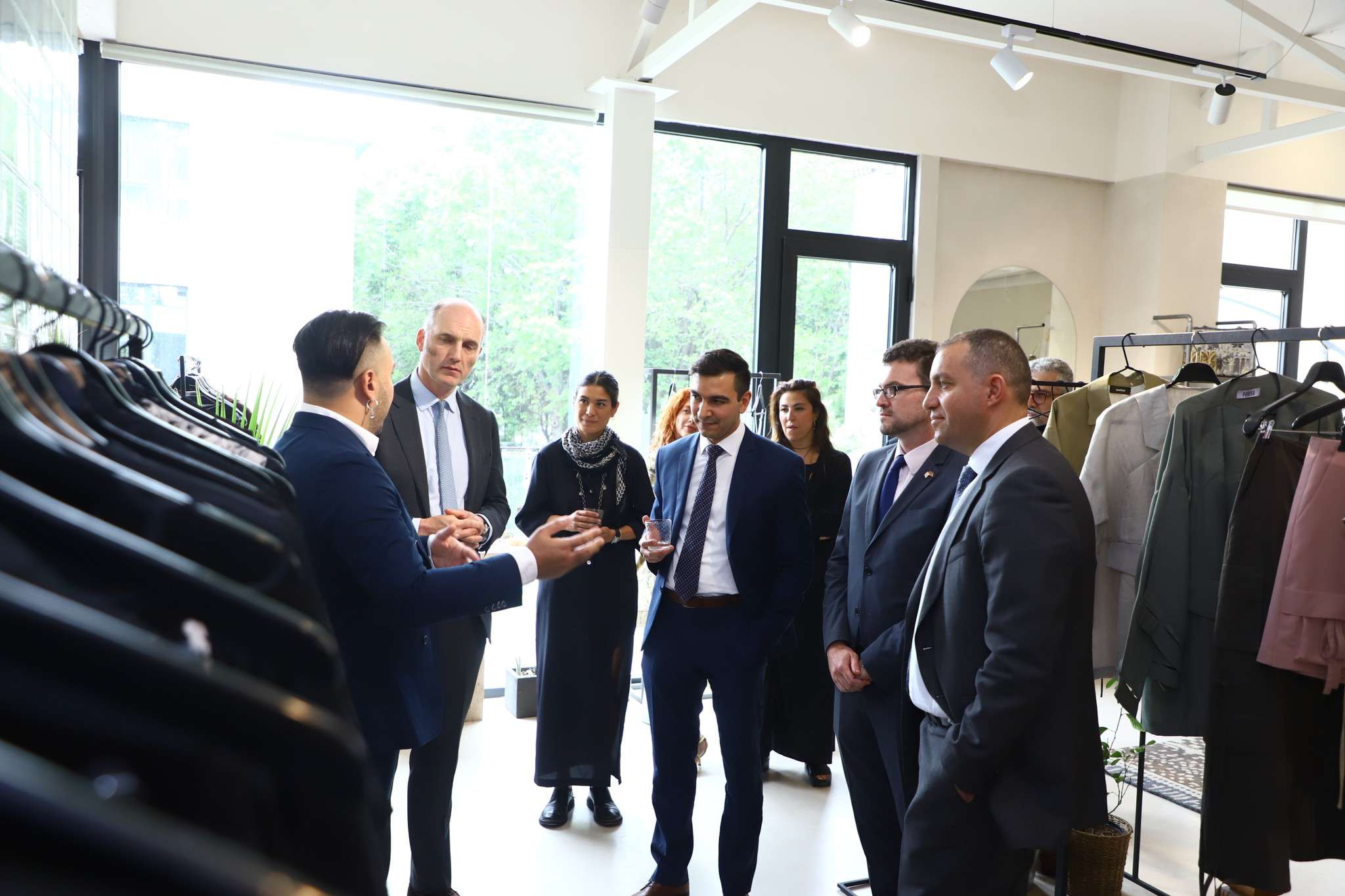 Today, we discussed the development prospects of the textile industry in Armenia with the Minister of State for European Affairs of the United Kingdom of Great Britain and Northern Ireland, Leo Docherty, and the UK Ambassador to Armenia, John Gallagher.
Emphasizing the development of this sector in Armenia, we have adopted the strategy for developing the textile industry. To modernize the production capacities, the economic operators of the textile sector can take advantage of the economic modernization program.
At the end of the meeting, Leo Dockerty noted with satisfaction that the United Kingdom supports the development and economic prosperity of Armenia's textile sector.
Follow us on Telegram
Similar materials