Saturday, 10 June 2023
USD383.31
EUR409.08
RUB4.55
"Discussions regarding the return of prisoners held in Azerbaijan will continue at the upcoming meetings;" prime minister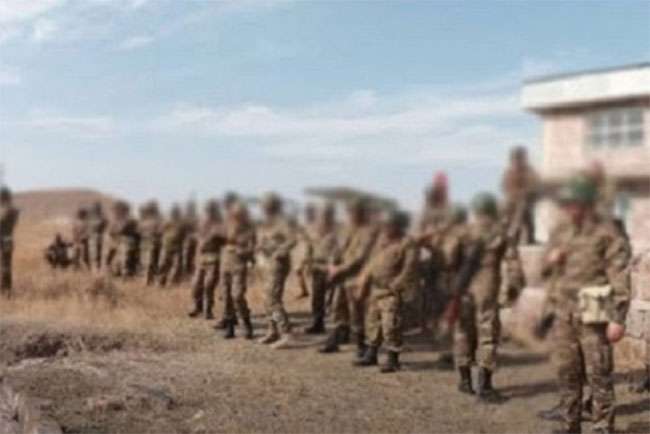 RA Prime Minister Nikol Pashinyan referred to the negotiations held in Brussels regarding the reconstruction of the Armenia-Azerbaijan railway.
He stressed that considering his previous experience, he would refrain from any specifics, "I would like to note that Armenia is ready to implement the opening of the communications provided for in the tripartite statement 9 of November 9, 2020, and the tripartite statement of January 11, 2021, a day earlier, based on the principles of sovereignty, jurisdiction, equality and reciprocity of the parties," he said.
Speaking about releasing prisoners, he expressed some understanding of that topic: "Considering the compassionate nature of the issue, I would like to say that the discussions on this topic will continue during the upcoming meetings."
Follow us on Telegram
Similar materials