Saturday, 10 June 2023
USD383.31
EUR409.08
RUB4.55
It was clearly stated that there are one or two points where the Armenian troops are. EU ambassador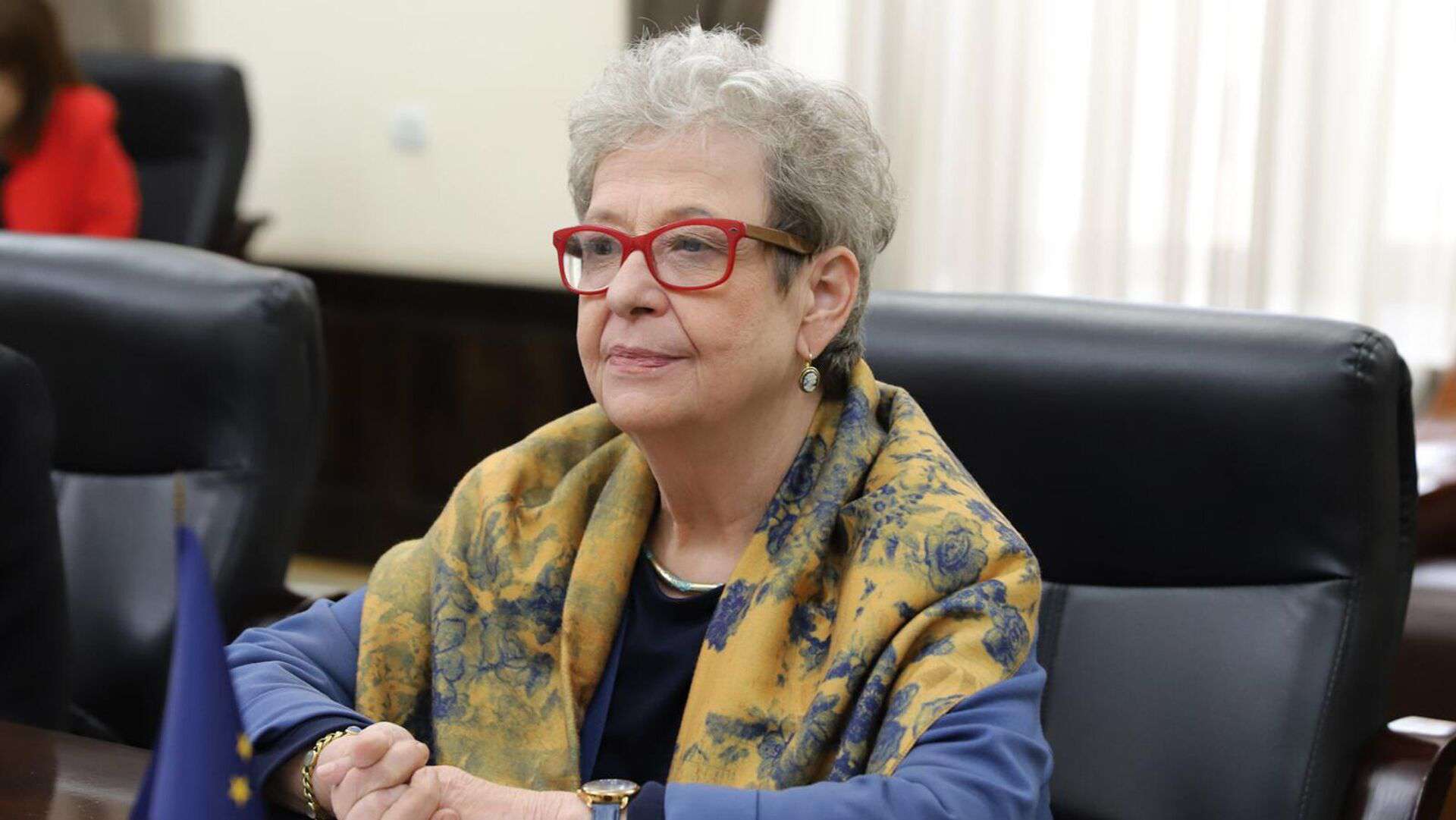 EU Ambassador to Armenia Andrea Victorin referred to the meeting with Nikol Pashinyan and Ilham Aliyev in Brussels and the agreements reached due to the negotiations.
According to the ambassador, "It was clearly stated that there are one or two points where the Armenian troops are, let's say, in the border areas, and there should be obvious demarcation and demarcation, that was the wording recorded in Brussels." She expressed hope that both sides will withdraw their troops.
To the journalist's question about which areas they are in, Viktorin did not specify the specific areas. "I am not familiar with the details, but I heard that from the negotiations."
Follow us on Telegram
Similar materials