Monday, 29 May 2023
USD383.22
EUR408.47
RUB4.73
Sovereignty is a long way. Armen Grigoryan; about Russian border guards and special services in Armenia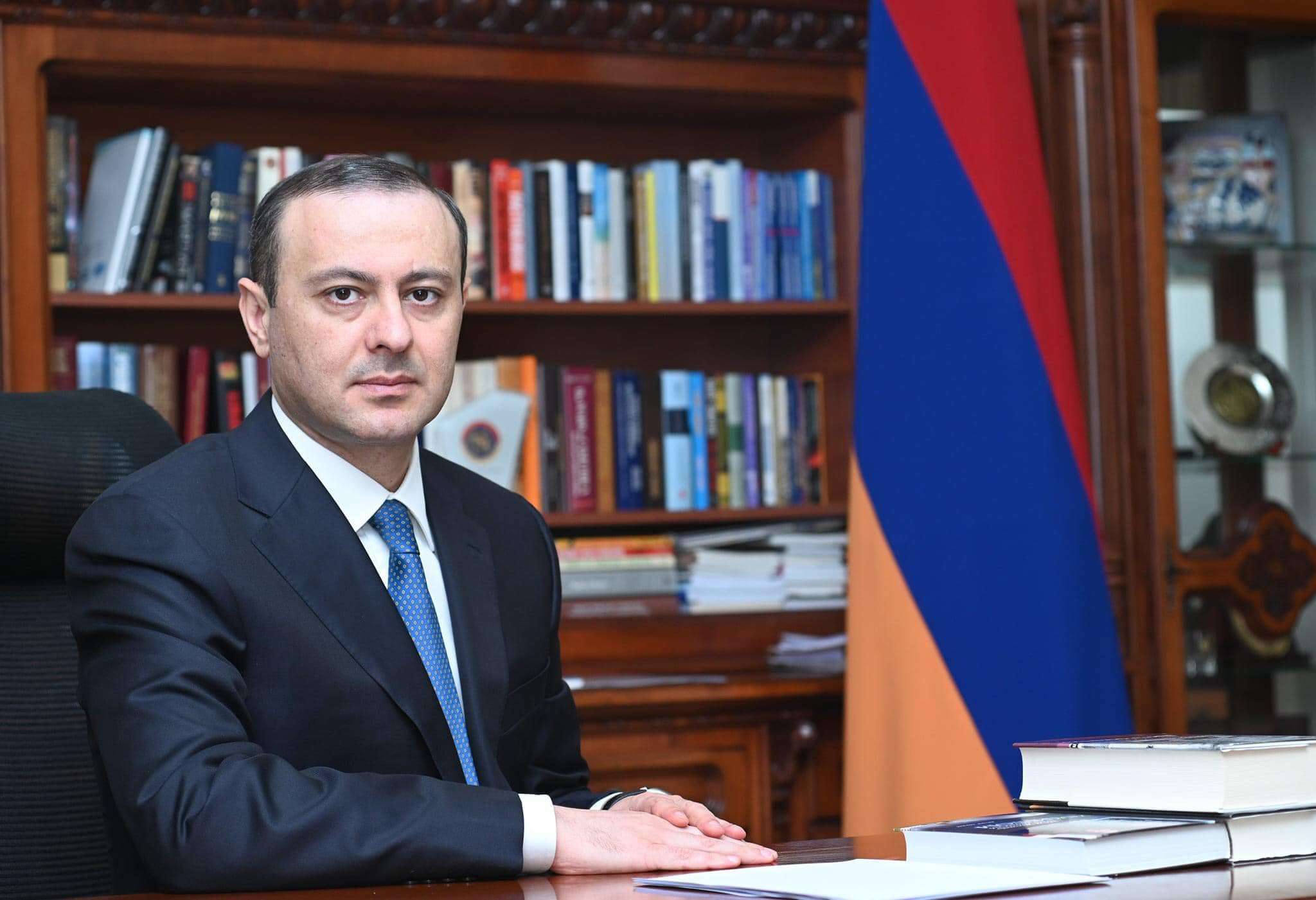 Armen Grigooryan of the Armenian National Security Council extensively interviewed New Newspaper Europe.
To the journalist's observation that you constantly use the word "sovereignty," but the border guard service of the "Zvartnots" airport has a joint computer base with Russia; besides, Yerevan is filled with Russian special services, and no one touches them, Grigoryan answered:
"To stop any intelligence activity, a complete reform of the security structures is necessary. It is required to achieve that our institutions serve only Armenia.
We cannot settle this issue right now, but we can and will in the future. By the way, about Zvartnots. Everyone remembers that Russian border guards were sitting there recently, and now Armenian border guards are also sitting there. So, there is progress. But sovereignty is a long way. You can't wake up one day and be completely independent. You must take one step first, then another, and then the third."
In the same interview, Armen Grigoryan opened brackets regarding Armenia's withdrawal from the CSTO.
Follow us on Telegram
Similar materials