Sunday, 11 June 2023
USD383.31
EUR409.08
RUB4.55
Nikol Pashinyan had a telephone conversation with Charles Michel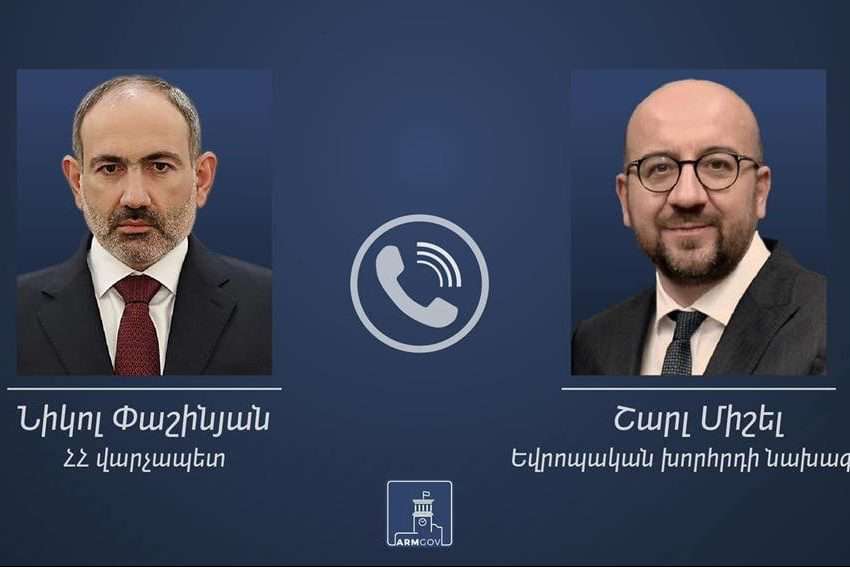 Prime Minister Nikol Pashinyan spoke with the President of the European Council, Charles Michel.
The interlocutors discussed issues related to the ongoing crisis caused by Azerbaijan's illegal blocking of the Lachin Corridor. Thoughts were exchanged on recent developments, the Armenia-Azerbaijan negotiation process, peace agenda.
The parties emphasized consistent efforts to ensure stability and peace in the region.
Follow us on Telegram
Similar materials