Wednesday, 29 November 2023
USD399.31
EUR433.89
RUB4.42
"There has been no change in Armenian positions," Nikol Pashinyan (VIDEO)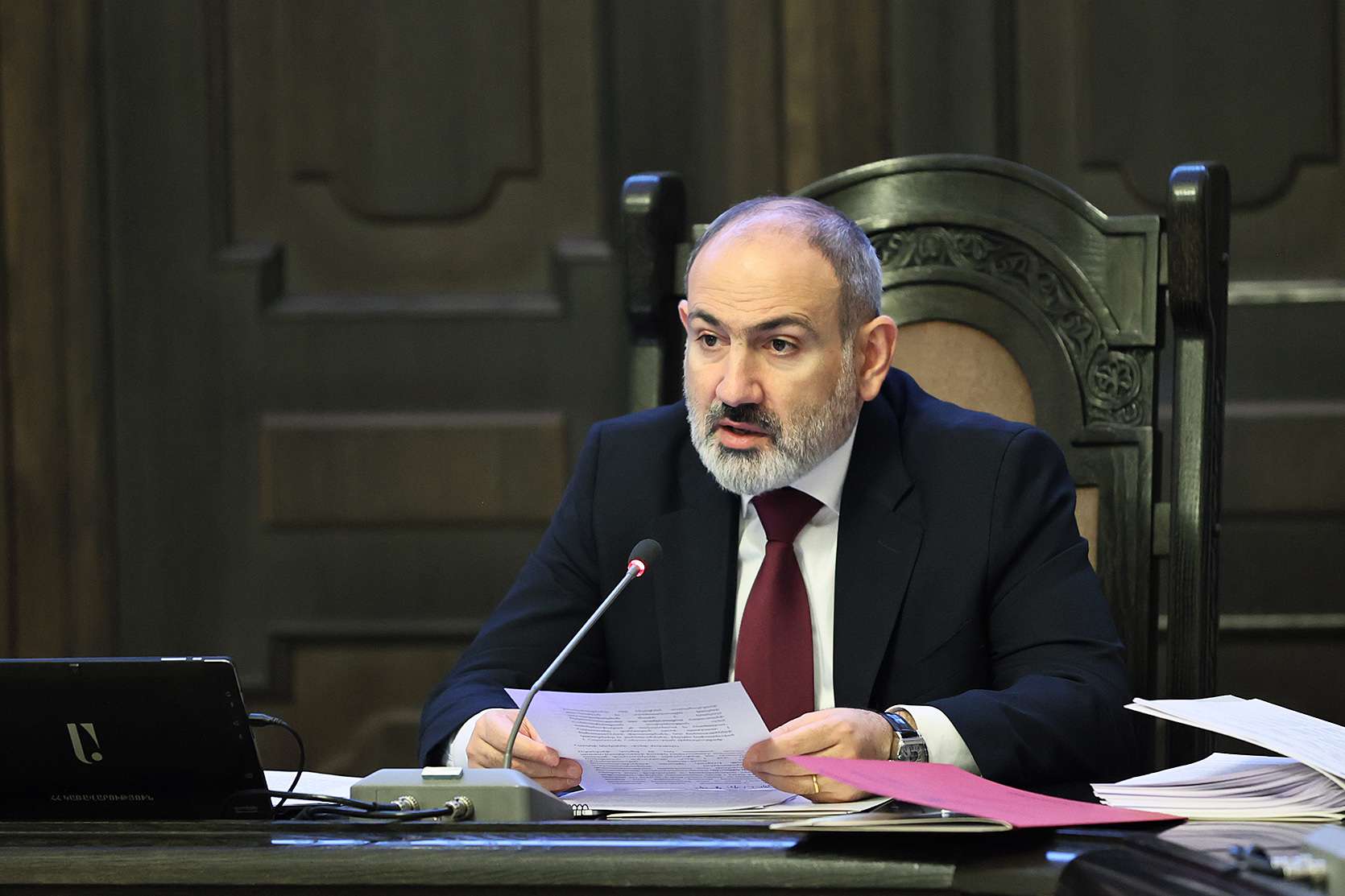 RA Prime Minister Nikol Pashinyan informed us that the route to NK has been changed, "In August 2022, as a result of the agreement between the authorities of Azerbaijan and Nagorno-Karabakh, the route of the Lachin Corridor was changed with the launch of a new road. But since the corridor connecting the Lachin Corridor to Armenia was not completely ready, a temporary route was launched, which entered the territory of the Republic of Armenia through the Kornidzor Bridge, then again to the territory of Azerbaijan, then again to the territory of the Republic of Armenia. The agreement states this route should operate until April 1, 2023. Yesterday, we informed the Azerbaijani side that, according to the agreement, after the Kornidzor bridge, the road will continue only through the territory of the Republic of Armenia, and the border guard troops of the Republic of Armenia have taken over the protection of the state border of the Republic of Armenia in that area. I want to emphasize that the border guard troops will be stationed at the RA state border in the same positions where the Ministry of Defense units are now stationed. I have to record that information appeared in the Azerbaijani news, with which an attempt is made to present the incident as another "blockbuster." This approach could be more constructive. As a result, the Armenian positions have remained the same, with the difference that we intend to protect the area in question, unlike before, using border guard troops."
The Prime Minister expressed hope that this process will take place without provocations, "Despite all the difficulties, the RA government reconfirms its commitment to the peace agenda. We hope there will be substantial changes shortly in both the Stepanakert-Baku and Armenia-Azerbaijan negotiation formats."
In this context, he emphasized the launch of international guarantees and mechanisms.
Follow us on Telegram
Similar materials