Sunday, 11 June 2023
USD383.31
EUR409.08
RUB4.55
I believe in the power of democracy; Nikol Pashinyan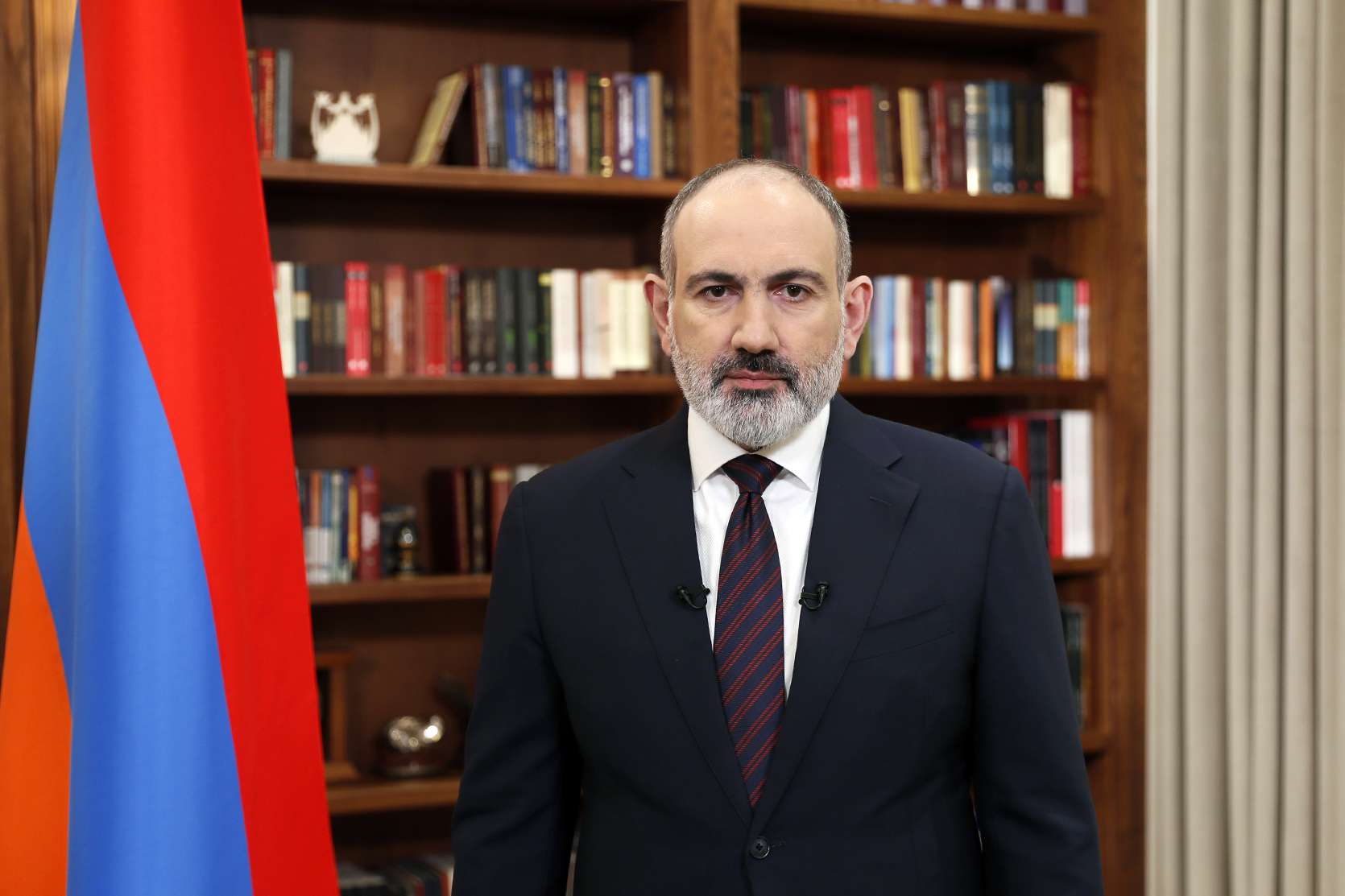 Prime Minister Nikol Pashinyan made a speech at the second online Summit for Democracy, held at the initiative of US President Joe Biden.
The Prime Minister of Armenia, in particular, noted.
"Dear President Biden,
Dear Heads of State,
Ladies and gentlemen,
It is an honor and a pleasure to speak on behalf of the Republic of Armenia at the second Summit for Democracy.
Despite the global and regional challenges, Armenia consistently continues to implement the agenda of democratic reforms.
As a result, our country has improved its position in various world rankings. Freedom House ranked Armenia as a "free" country in its annual "Internet Freedom" report. Armenia has also made unprecedented progress in the 2022 World Press Freedom Index published by Reporters Without Borders, improving its position by 12 points. Last year, Armenia improved its position by 7 points in the democracy index published by the Economist Intelligence Unit.
The Government of Armenia continues to fight climate change to build a low-emissions energy sector and a vibrant green economy. We have progressed in the international energy ranking "Energy Trilemma Index 2021", taking 53rd place among 127 countries.
Along with strengthening democratic institutions in our country, in September 2022, we faced aggression against the internationally recognized territory of the Republic of Armenia, which led to Azerbaijan's occupation of a part of our sovereign territory.
Back in September, we felt the unity of democratic countries and their clear condemnation of aggression against Armenia. I want to take this opportunity to express our gratitude to the United States and other partners who have helped us through diplomatic means to prevent further invasion.
Armenia strongly condemns human rights violations worldwide, and we must do a lot together to prevent genocides, ethnic cleansing, and atrocities. What is happening today with the Armenians in Nagorno-Karabakh, the blockade of the Lachin Corridor by Azerbaijan and the resulting humanitarian crisis, is an attempt at ethnic cleansing of the Armenians in Nagorno-Karabakh. And we cannot turn a blind eye to it. At the same time, I repeat that Armenia remains committed to the peace process with Azerbaijan. We are convinced that the region's peaceful development has no alternative and that adherence to democratic values will help us find peace.
Ladies and gentlemen,
Democracy is a continuous work, and we will continue to take on new commitments, setting a new benchmark for Armenia in the global democracy ranking.
I believe in the power of democracy for peace, freedom, for happiness.
Thank you."
Follow us on Telegram
Similar materials