Sunday, 11 June 2023
USD383.31
EUR409.08
RUB4.55
The Azerbaijani army has taken control of the roads north of the Lachin Corridor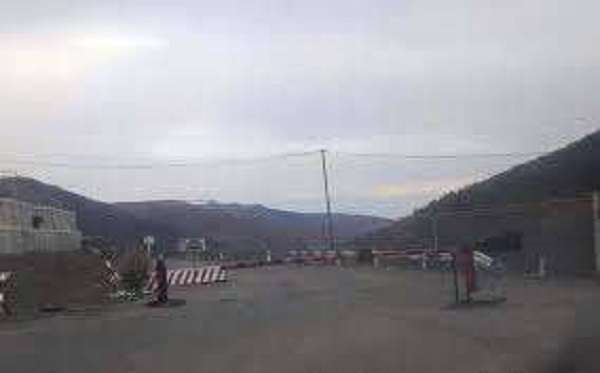 The Ministry of Foreign Affairs of Azerbaijan called on Armenia to refrain from "provocative actions and statements that aggravate the situation in the South Caucasus, as well as from interfering in the internal affairs of Azerbaijan."
The Ministry of Foreign Affairs continues to announce that in recent days, the transfer of workforce, ammunition, mines, and other military equipment has been carried out from Armenia.
"Despite numerous calls from the Azerbaijani side and discussions on this issue, necessary measures were not taken to prevent the transfer of weapons and other military equipment. The units of the Azerbaijani army have taken the necessary measures of local control to prevent the use of the dirt roads north of Lachin road for illegal activities," the message said.
Follow us on Telegram
Similar materials