Sunday, 11 June 2023
USD383.31
EUR409.08
RUB4.55
The Rome Statute corresponds to the RA Constitution; The CC published the decision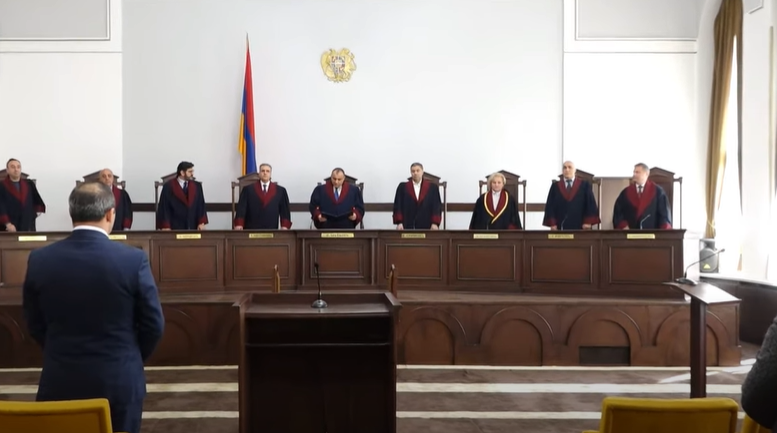 Today, the Constitutional Court published the decision regarding the compliance of the obligations stipulated in the Rome Statute of the International Criminal Court, signed on July 17, 1998, with the Constitution of the Republic of Armenia.
The High Court decided that the Rome Statute corresponds to the RA Constitution. The issue was discussed in a written procedure. The decision is final and takes effect from the moment of publication.
It should be noted that at the end of 2022, the government applied to the Constitutional Court on this issue. According to the government, this creates an opportunity to hold Azerbaijan accountable for war crimes.
Follow us on Telegram
Similar materials