Sunday, 11 June 2023
USD383.31
EUR409.08
RUB4.55
PACE calls on Azerbaijan to comply with the decisions of the Court of Justice and the ECHR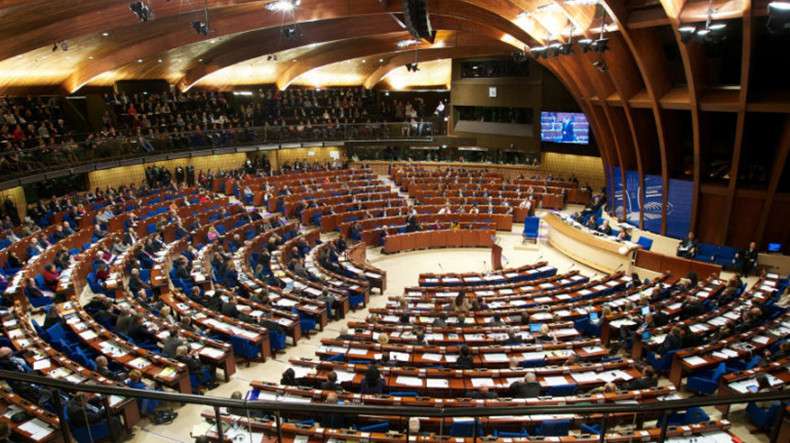 Vladimir Vardanyan, Chairman of the Standing Committee on State and Legal Affairs of the National Assembly, Head of the PACE Armenian Delegation, Vladimir Vardanyan, published the statement of the PACE Legal and Human Rights Committee regarding the blocking of the Lachin Corridor.
"The Committee on Legal and Human Rights of the Parliamentary Assembly of the Council of Europe is deeply concerned about the humanitarian crisis resulting from the ongoing blockade of the Lachin Corridor. The Lachin Corridor is the way of life connecting the people of Nagorno-Karabakh to Armenia.
The Commission fully supports February 24, 2023, statement of the Parliamentary Assembly co-rapporteurs on monitoring Armenia, which calls for "immediate action" and "an immediate end to the unlawful and illegal blockade of the Lachine Corridor."
The commission also calls on the Azerbaijani authorities to immediately implement the measures directed to them by the International Court of Justice on February 22, 2023, and the European Court of Human Rights on December 21, 2022, whose decisions indicated the commitment of Azerbaijan to the tripartite declaration signed on November 9, 2020. "Ensure the safety of persons, vehicles, and cargo moving in both directions through the Lachin Corridor" (Tripartite Declaration: Article 6).
The commission also refers to other international statements addressed to the authorities of Azerbaijan on the same issue, including:
- The joint statement of the four co-rapporteurs of the Parliamentary Assembly of the Council of Europe on the monitoring of Armenia and Azerbaijan on December 16, 2022, states, "Freedom and security of movement of people and goods along the Corridor must be urgently restored. We call on all parties to the tripartite statement of November 9-10, 2020, to take the necessary measures immediately," and
- Resolution of the European Parliament of January 19, 2023, regarding the humanitarian consequences of the blockade of Nagorno-Karabakh".
Follow us on Telegram
Similar materials