Sunday, 2 April 2023
USD385.81
EUR414.61
RUB4.82
We urgently need an independent UN or OSCE mission to assess the humanitarian situation on the ground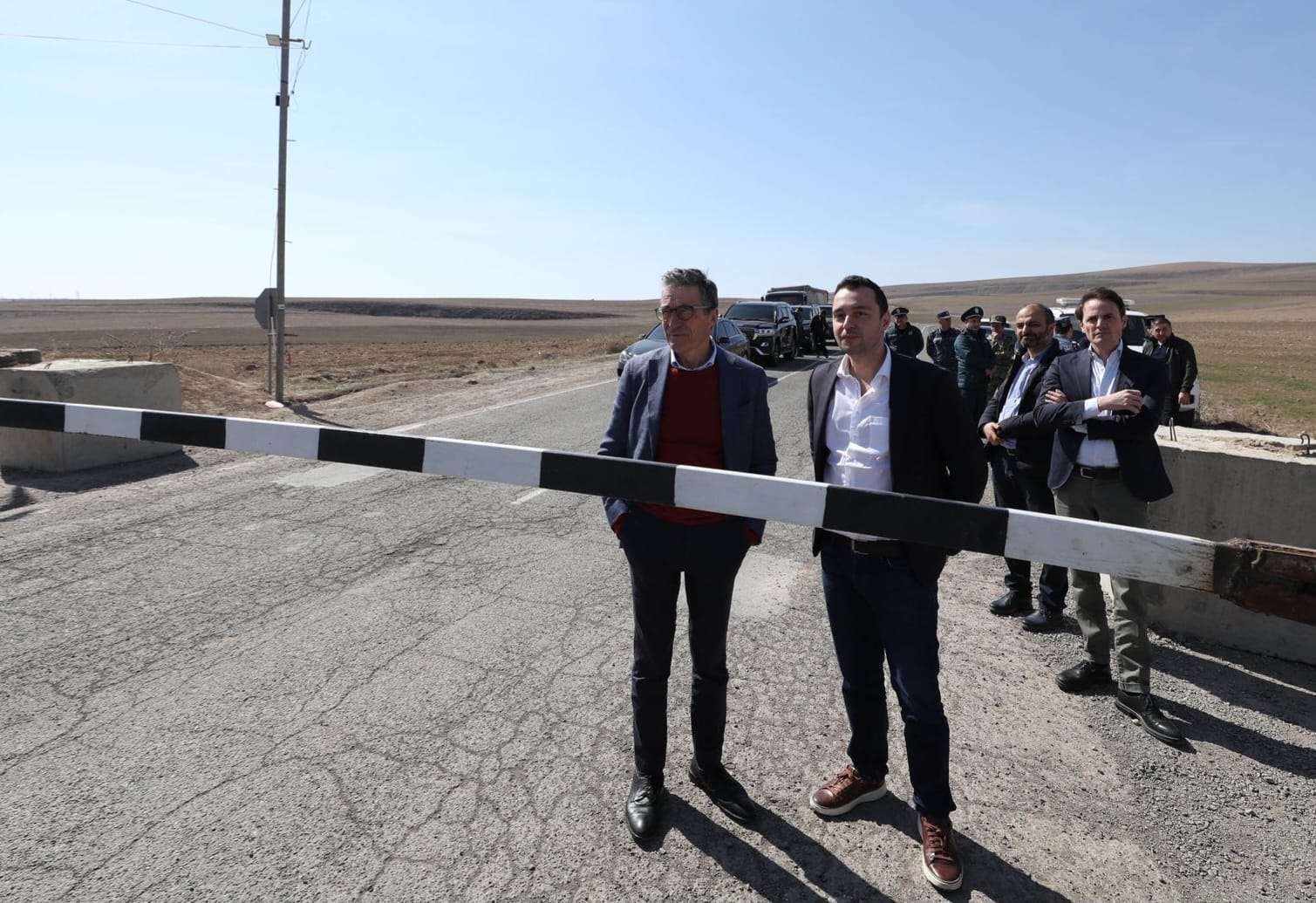 Former NATO Secretary General Anders Fogh Rasmussen, referring to his recent visit to Armenia, wrote on his Facebook page:
"Armenia is a country standing at a crossroads both geographically and politically.
Since 2018, its democracy has taken necessary steps forward. The EU and the democratic world must do more to support this development. I was in Armenia this week to show my support for this democratic development and raise awareness of the ongoing humanitarian crisis in Europe's neighborhood. The continued blockade of the Lachin Corridor connecting Armenia and Nagorno-Karabakh is causing enormous difficulties. We urgently need an independent UN or OSCE mission to assess the humanitarian situation. The EU must use its relationship with Azerbaijan to achieve this without delay."
Follow us on Telegram
Similar materials