Sunday, 2 April 2023
USD385.81
EUR414.61
RUB4.82
If Russia cannot fulfill its role, it should apply to the UN Security Council (VIDEO)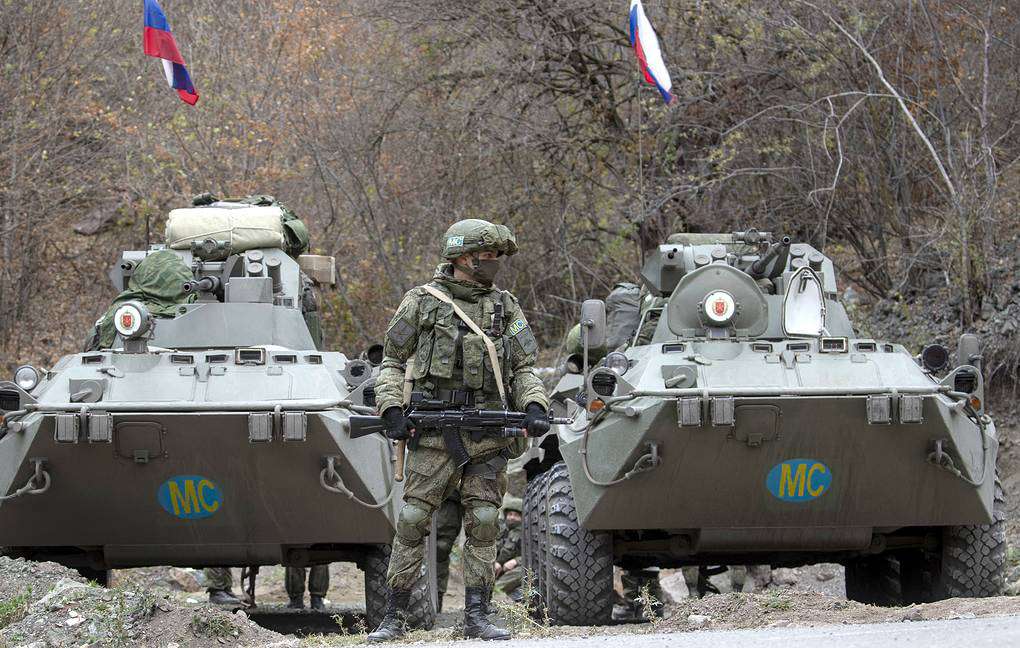 "The Defence Forces are not the only mechanism for preventing the Nagorno-Karabakh genocide. The Russian peacekeeping force in Nagorno-Karabakh is also such a mechanism." RA Prime Minister Nikol Pashinyan announced at the government session.
He reminded about sending a peacekeeping troop to Nagorno Karabakh by the Federal Council of the Russian Federation in 2020—the decision adopted on November 18, "In the application letter addressed to the Federal Council, Vladimir Putin recalled several goals of sending a peacekeeping force to NK: "My decision to maintain the ceasefire agreement on the part of the Armenian and Azeri sides and to stop all military operations, to avoid mass casualties among the civilian population of NK and significant danger to civilian objects it was decided to send an army contingent to Nagorno-Karabakh immediately." The RF Federal Council included the exact wording and the same vocabulary in the decision of November 18. Thus, the Russian Federation has officially registered the possibility of mass murder of the civilian population of NK and assumed the role of the guarantor of the safety of the people of NK and civil infrastructures.
Pashinyan expressed hope that the Russian Federation will fully fulfill the abovementioned function, "But if our friend and ally Russia cannot fulfill that role for any objective reason, it should turn to the UN Security Council, alerting the danger of mass killings of the civilian population and destruction of civilian infrastructure in NK and to prevent this in NK and About the need to launch additional international mechanisms in the Lachin Corridor."
At the same time, Pashinyan thanked the Russian peacekeepers, thanks to whose actions the humanitarian crisis did not turn into a humanitarian disaster as a result of the closure of the Lachin Corridor.
Follow us on Telegram
Similar materials