Saturday, 25 March 2023
USD385.22
EUR411.28
RUB4.86
The Prime Minister instructed the MFA to deal with the return of refugees (VIDEO)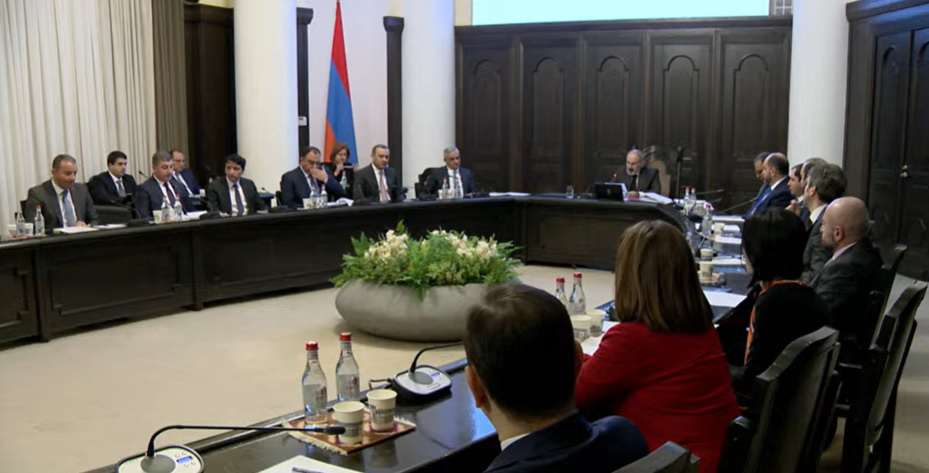 "Azerbaijan is doing everything to abort the Baku-Stepanakert dialogue," said RA Prime Minister Nikol Pashinyan.
According to him, although the agreements reached the international level, after two meetings, Azerbaijan announced that it would discuss the topic of reintegration with the Nagorno-Karabakh Armenians, "The international agreement is that the discussion should be about the rights and security of the people of Nagorno-Karabakh. Against this background, it becomes important to launch the international mechanism of the Stepanakert-Baku dialogue because now it is already obvious that without such a mechanism, the agenda will fail and will be forgotten by Baku. We are also concerned that the international mechanism defined by point 7 of the tripartite statement of November 9, 2020, has not been activated yet," he said, quoting the statement of the statement.
According to his interpretation, international mechanisms for the return of Armenians from Lachin and neighboring regions of Nagorno-Karabakh should be launched, "I instructed the Foreign Ministry to start negotiations on this topic with the UN High Commissioner for Refugees."
Follow us on Telegram
Similar materials