Thursday, 23 March 2023
USD385.33
EUR410.78
RUB4.83
"They went to Baku, will they come back?" Nikol Pashinyan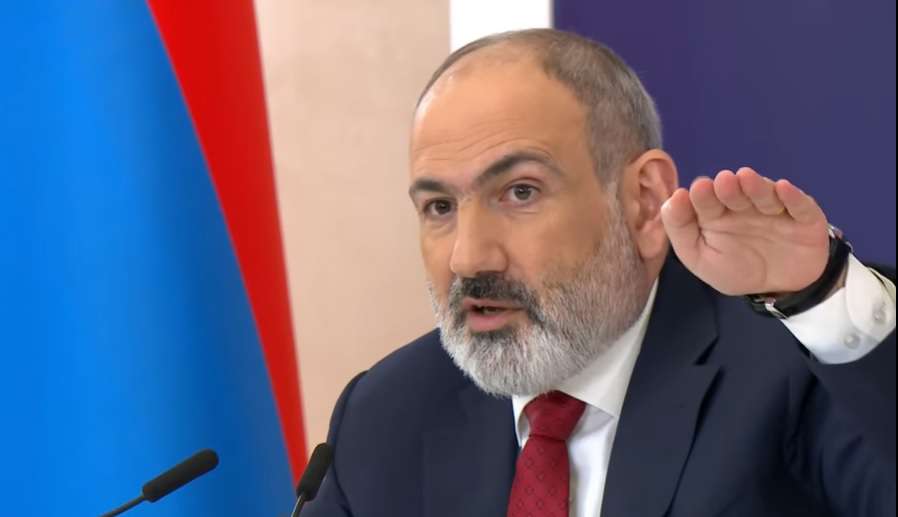 "There is a guarantee problem. They went to Baku; will they come back? " Who will answer that question?" said RA Prime Minister Nikol Pashinyan, referring to Azerbaijan's proposal to hold the next meeting with the authorities of Nagorno Karabakh in Baku.
He noted that the issues of rights and security of Karabakh became talk about integration within a month.
According to Pashinyan, the person talking to Azerbaijan should represent the NK people. He also noted that when Armenia is the primary subject speaking on the subject, there are endless views and suspicions from Nagorno-Karabakh: "these are conspiracies." "We believe that the representatives of the people of Nagorno-Karabakh should speak so that this responsibility is on their side, and they get the opportunity to meet those expectations, formulate and pursue principles. And we think it is the right way, something else that should be an effective conversation."
Follow us on Telegram
Similar materials