Thursday, 30 March 2023
USD385.56
EUR413.50
RUB4.86
"There is a fear that the CSTO will leave Armenia," Prime Minister (VIDEO)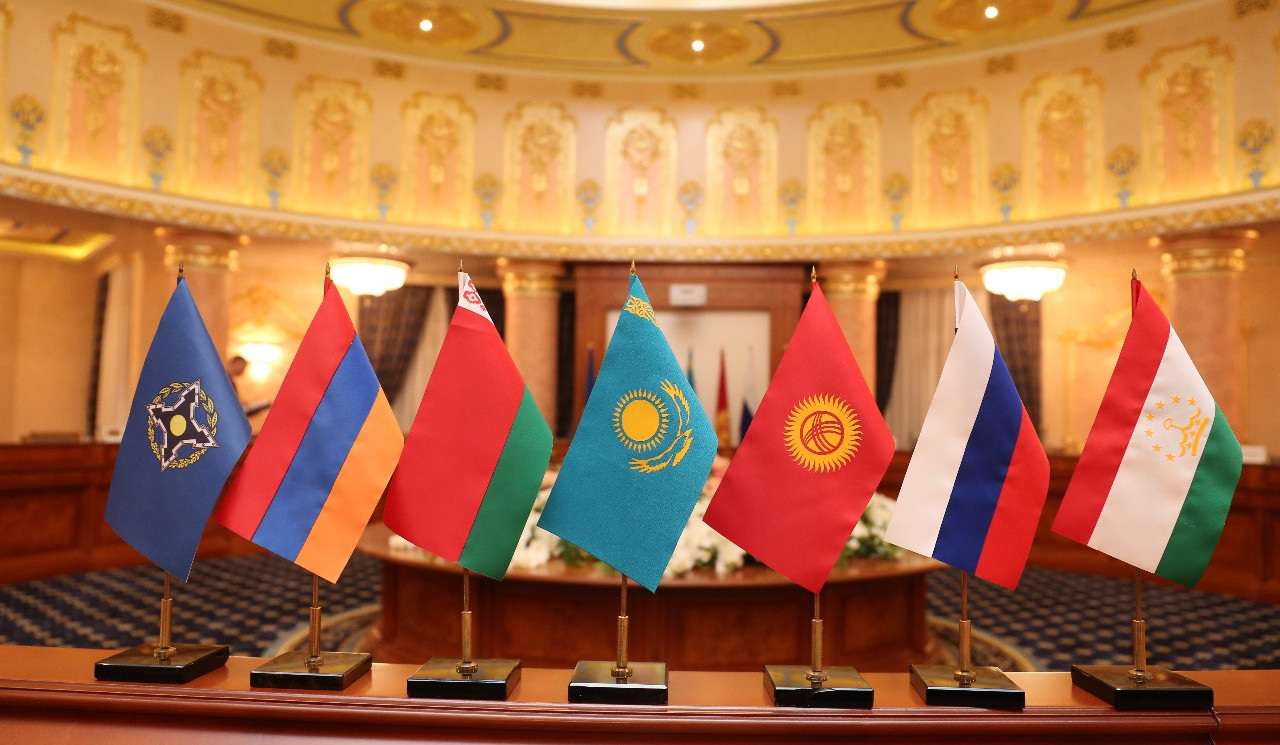 "There is a fear in the CSTO that Armenia will leave the CSTO," announced RA Prime Minister Nikol Pashinyan. He stated to the CSTO that this fear was not appropriate. Still, there is another fear: that the CSTO will leave Armenia, "I assess that the CSTO, willingly or unwillingly, is leaving Armenia, which worries us."
The Prime Minister noted that RA would gladly assume the post of CSTO Deputy Secretary General if it turns out that the government needs to send the right message to the people, "You are all witnesses of how long and consistently we have worked and continue to work with the CSTO."
He also emphasized, "Our assessment is not that we are leaving the CSTO, but that the CSTO is leaving Armenia, which worries us."
Follow us on Telegram
Similar materials