Wednesday, 29 March 2023
USD385.67
EUR414.14
RUB4.89
"How can he be so frivolous?" Nikol Pashinyan about Serzh Sargsyan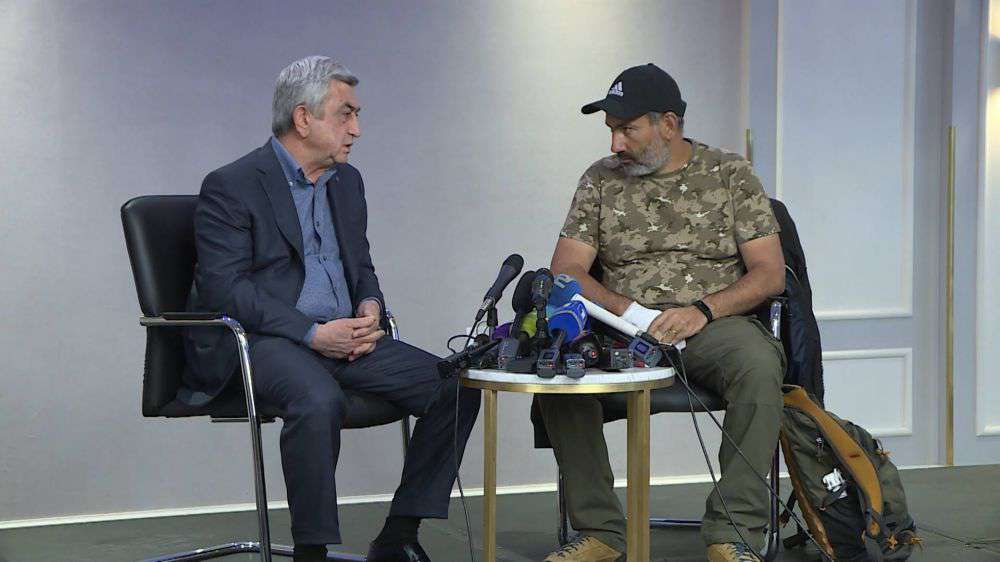 "It makes me bitter that a man of such seriousness led Armenia. How can he be so frivolous? " This is how Prime Minister Nikol Pashinyan interpreted the recent statements of the third president, Serzh Sargsyan, that half of Armenia's military equipment was involved in the 2020 war.
"Do you understand what we are talking about?" Thousands of volunteers participated in the war. Did anyone say that they lacked weapons? It is a complete lie. What do they mean by help? Can they tell a free gun? If I get a weapon, we... I won't say what the weapon is. RA acquired more ammunition in 2018-2020 than combined in the previous ten years. This is a proven statistic," he said.
The Prime Minister spoke about the outcome of the 2020 war, saying: "We lost the war because the fifth column operated in the army. This is my belief, based on analyzing several facts."
Follow us on Telegram
Similar materials