Friday, 24 March 2023
USD385.17
EUR411.17
RUB4.86
"KP has been a democratic party since its creation." Pashinyan (VIDEO)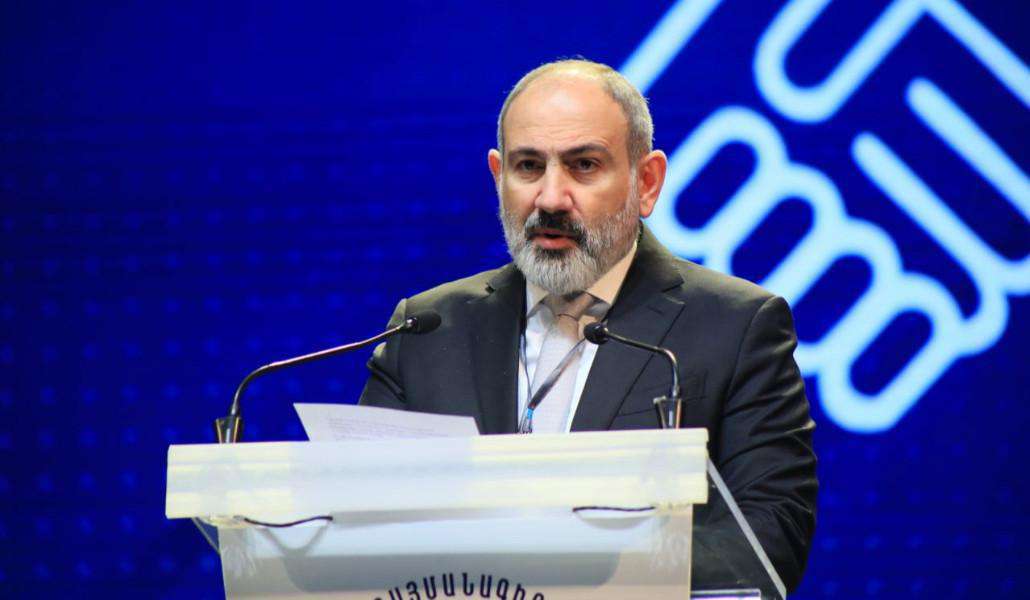 "KP has been a democratic party since the first day of its establishment, and this brings with it both opportunities and threats and problems," said RA Prime Minister Nikol Pashinyan.
Turning to the question about his possible successor, Pashinyan said that he did not run as a candidate for the chairman of the party board for a long time because he did not want the KP to be a party of one person, "Today, in our party, three people were the department's chairman; there were more candidates."
According to him, everyone in the party can apply for the position of department chairman, "During the parliamentary administration, the chairman of the party department automatically becomes the party's candidate for prime minister. In my opinion, there are many people in our party who can be the chairman of the party board and a candidate for the party's prime minister. If it suddenly turns out that this is not the case, I will consider my party activity a failure," he said.
Follow us on Telegram
Similar materials