Thursday, 30 March 2023
USD385.56
EUR413.50
RUB4.86
Armenia has the right to expect respect for itself (VIDEO)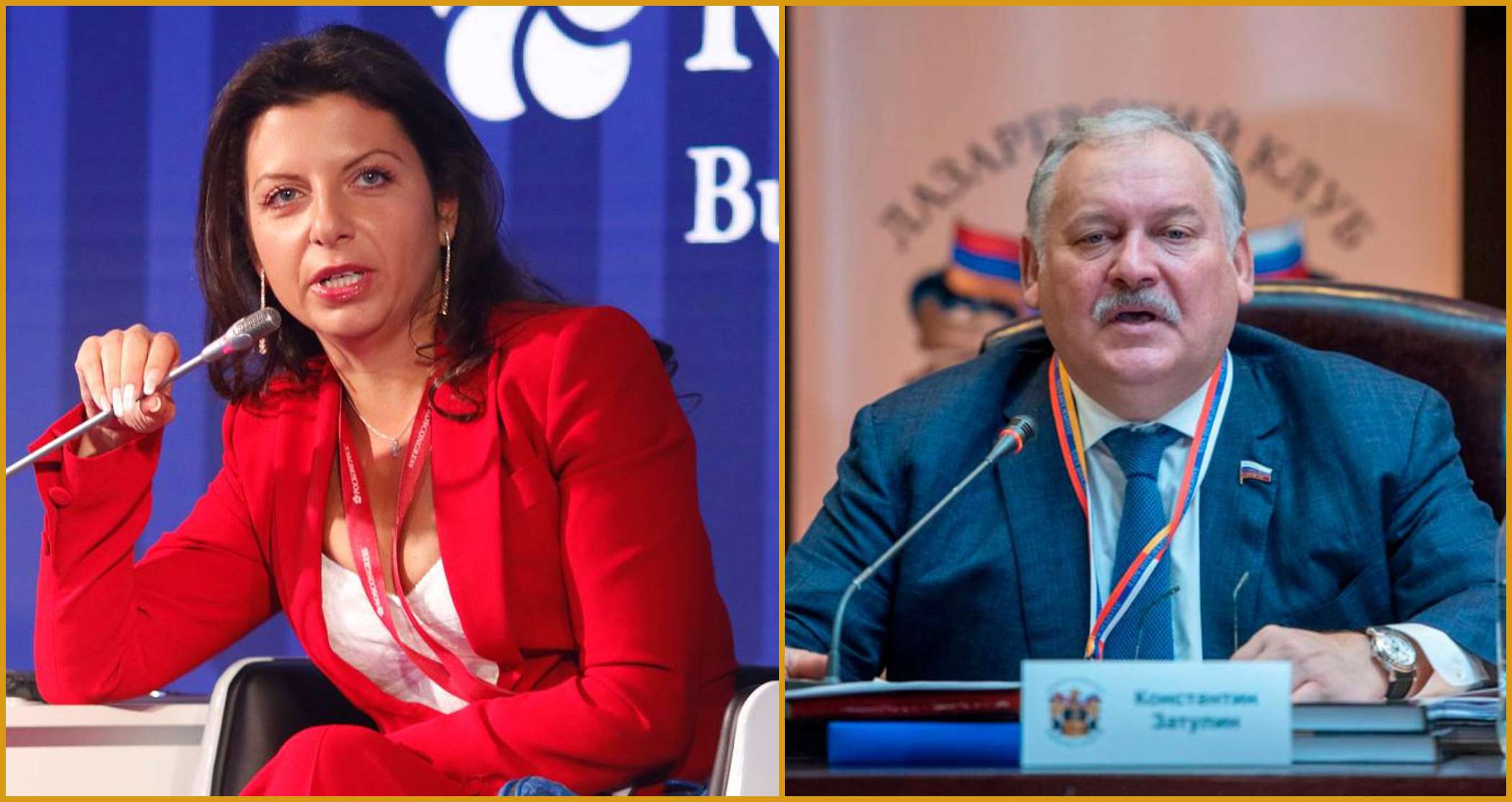 RA Prime Minister Nikol Pashinyan referred to the recognition of several persons as "undesirable persons" in Armenia.
"The Republic of Armenia is a sovereign state and has the right to expect respect for itself," he said.
According to Pashinyan, Armenia has the right to use the tools of the sovereign state to prevent encroachments against its interests, "Those people are obliged to respect Armenia, including the government elected by the people. If they did a percentage of what they did to Armenia to the countries where they lived, they would not be able to enter their homes without a visa."
Follow us on Telegram
Similar materials