Monday, 20 March 2023
USD385.33
EUR407.67
RUB4.84
"We have an agreement that we should measure seven times and cut once;" Pashinyan on criminal cases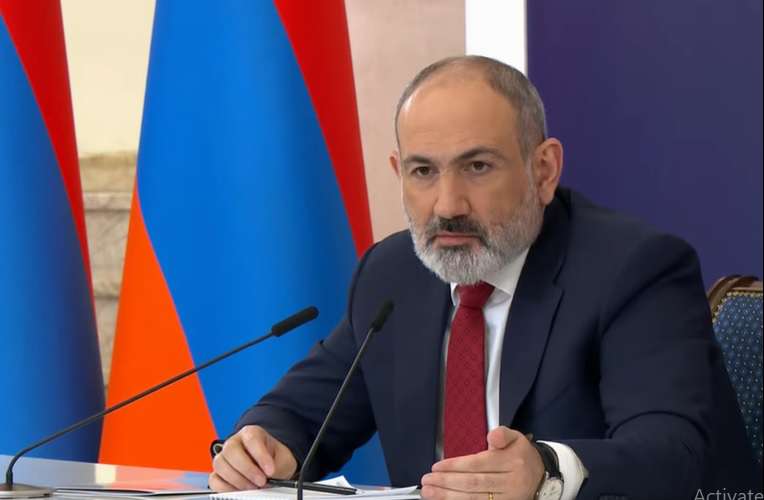 RA Prime Minister Nikol Pashinyan referred to the arrest of Gevorg Simonyan, the former Deputy Minister of Health, Deputy Mayor of Yerevan, and his comments about it.
According to him, everyone is equal before the law, "But this also means no one should violate the presumption of innocence. Of course, it is a problem. The people are also dissatisfied with this; this catch-and-release logic annoys both people and me a lot. I have one expectation from my colleagues: to measure seven times and cut once. If they see that the cases will end up in court... I don't interfere in their affairs; they are also embarrassed, but, by and large, who thinks that I don't sit down and write it all down? That is why I am calm in these cases. I am worried morally, but on the other hand, I am calm; I know that our law enforcement system works on the principle, and we agree that we should measure seven times, cut once."
The Prime Minister also mentioned that they should be more strict with themselves than with others.
Follow us on Telegram
Similar materials