Saturday, 25 March 2023
USD385.22
EUR411.28
RUB4.86
Aliyev knows that time is not working in favor of Azerbaijan; Gantaharyan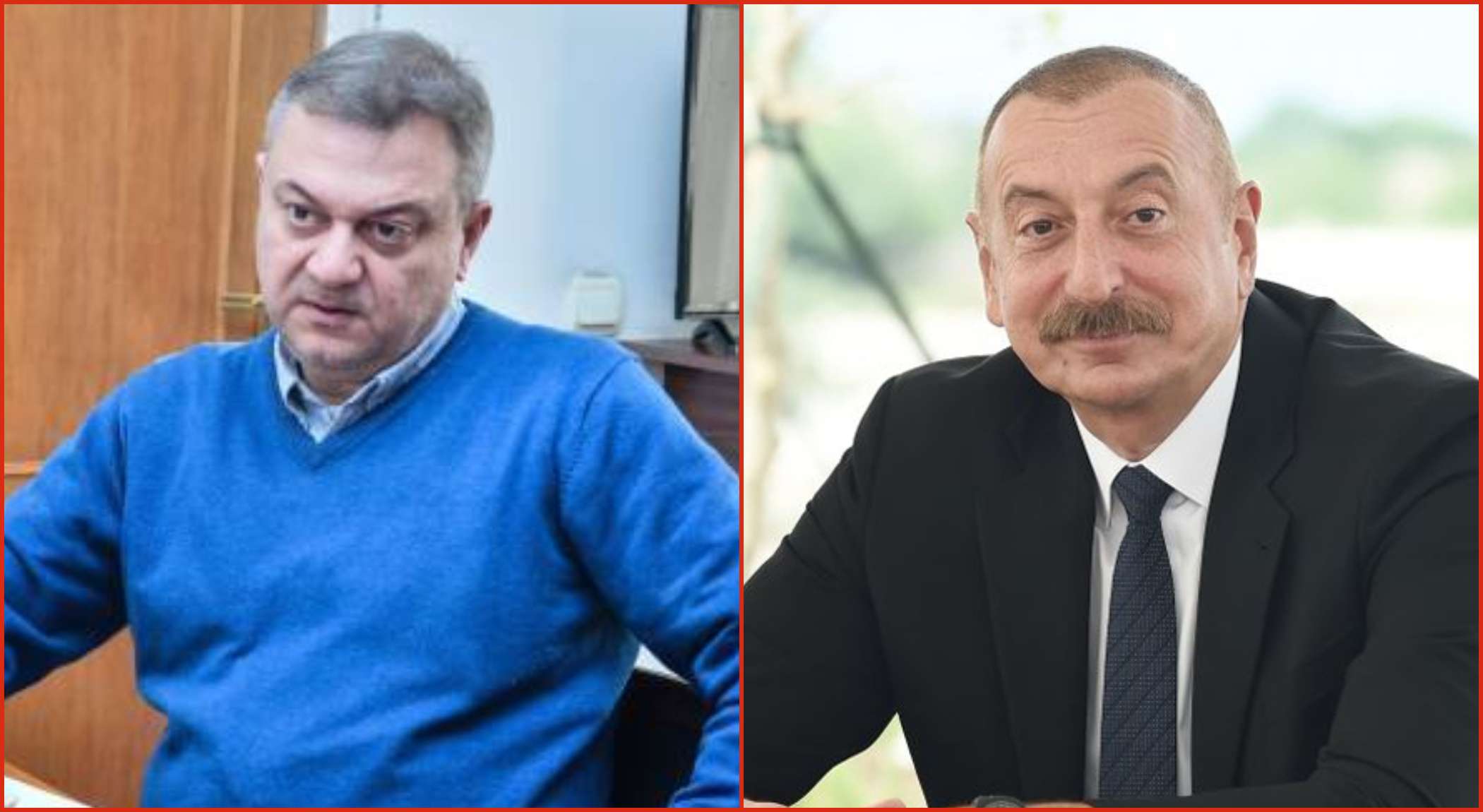 The interlocutor of Radar Armenia is international expert Shahan Gantaharyan.
- Last week, the co-chairs of the OSCE Minsk Group of the USA and France were in Armenia. According to you, what did that visit mean?
- The OSCE Minsk Group is revitalized, but this is only part of the format. The mediation format was dismembered, but it was not disbanded de jure. It does not work as a unit, but co-chairs are appointed. Indeed, the OSCE Minsk Group is being transformed into a platform for the distribution and coordination of the roles of the collective West in the direction of the South Caucasus. Let's remember that the American co-chair combines the positions of the head of the US South Caucasus paper and the co-chair.
- In this context, we should mention that Aliyev said that the OSCE Minsk Group wanted the Karabakh conflict to be frozen forever. What is the Azerbaijani side trying to understand with such rhetoric?
- I think Azerbaijan is worried about the movements of the collective West in the South Caucasus. Baku has agreements with Moscow through Ankara and is now in a hurry to carry out its tasks within those frameworks: Zangezur Corridor, delimitation-demarcation, the peace agreement, and points derived from this task: mutual recognition of territorial integrity, dissolution of the Artsakh defense army, etc. The West-Moscow competition or aggressive tendencies hinder the process of fulfilling Baku's tasks.
- Aliyev announced yesterday that there is no obstacle to achieving peace between Azerbaijan and Armenia. How do you think it could be understood?
- This is a means of pressure and a simple message to the international family that Azerbaijan wants peace and has proposed a project. He also wants to say that Yerevan agrees with Baku's plan. It is equivalent to a statement of haste. Aliyev knows that time is not working for Azerbaijan, so he is in a hurry.
- RA Prime Minister Nikol Pashinyan announced that they need to send an international fact-finding mission to Karabakh is becoming more urgent. How realistic is the implementation of this?
- The international family is trying to get involved step by step. The sending or planning of observational, fact-finding, needs-study, interagency or similar missions is evidence of this. The US ambassador's visit to the beginning of the Berdzor corridor is also noteworthy. Especially when we take into account the parallel statement of the Secretary of State that the US should do everything to resolve the Artsakh conflict, and the deployment of the UN fact-finding mission in the Berdzor corridor in the Artsakh territories will be the first step in the involvement of the international family in Artsakh. Such a move with Baku's consent will avoid obstacles. And this will be a card in the hands of Baku, not only Baku but also Ankara's relations with Moscow.
Hayk Magoyan
Follow us on Telegram
Similar materials