Wednesday, 29 March 2023
USD385.67
EUR413.67
RUB4.87
Members of the Bundestag plan to visit the region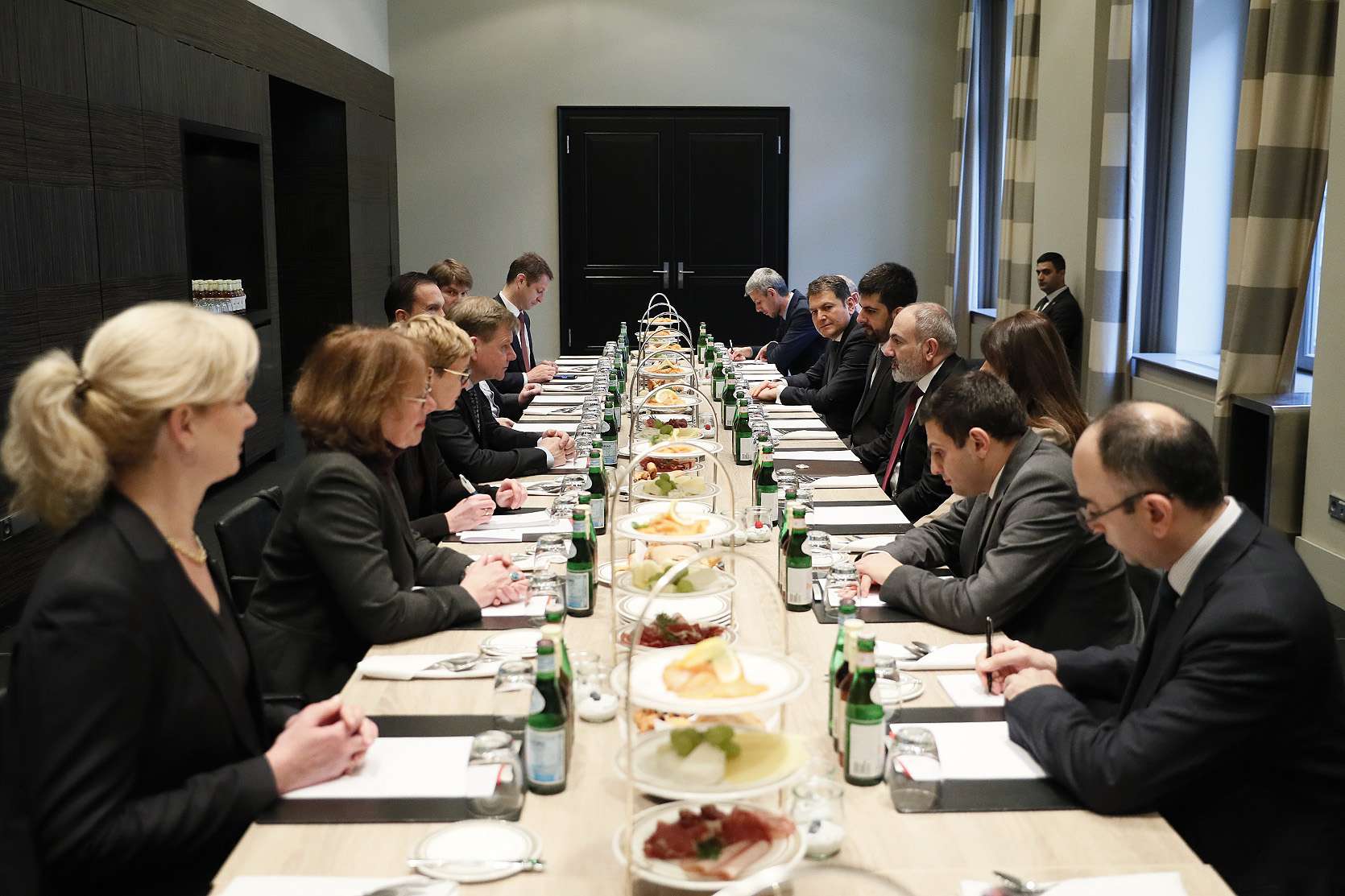 Prime Minister Nikol Pashinyan had a working breakfast with the members of the German-South Caucasus friendship group of the Bundestag, headed by the group's chairman, Johann David Wadephul.
The Prime Minister emphasized the continuous development of cooperation between Armenian and German parliamentarians, including on international platforms. Nikol Pashinyan noted that alliance with Germany in various directions, including political and economic cooperation, is essential for the RA government.
Johann David Vadephul said they plan to visit the region soon and emphasize the importance of strengthening inter-parliamentary relations with Armenia.
Both bilateral relations and developments in the South Caucasus and the humanitarian crisis created in Nagorno-Karabakh due to Azerbaijan's illegal blockade of the Lachin Corridor were discussed at the meeting. The international community's continuous and consistent attention and reaction were critical in overcoming the latter. The necessity of Azerbaijan's immediate implementation of the decision adopted by the International Court of Justice of the United Nations was emphasized.
Follow us on Telegram
Similar materials