Wednesday, 29 March 2023
USD385.67
EUR413.67
RUB4.87
"The EU returns the principle of the right to self-determination to the negotiation table;" Gantaharyan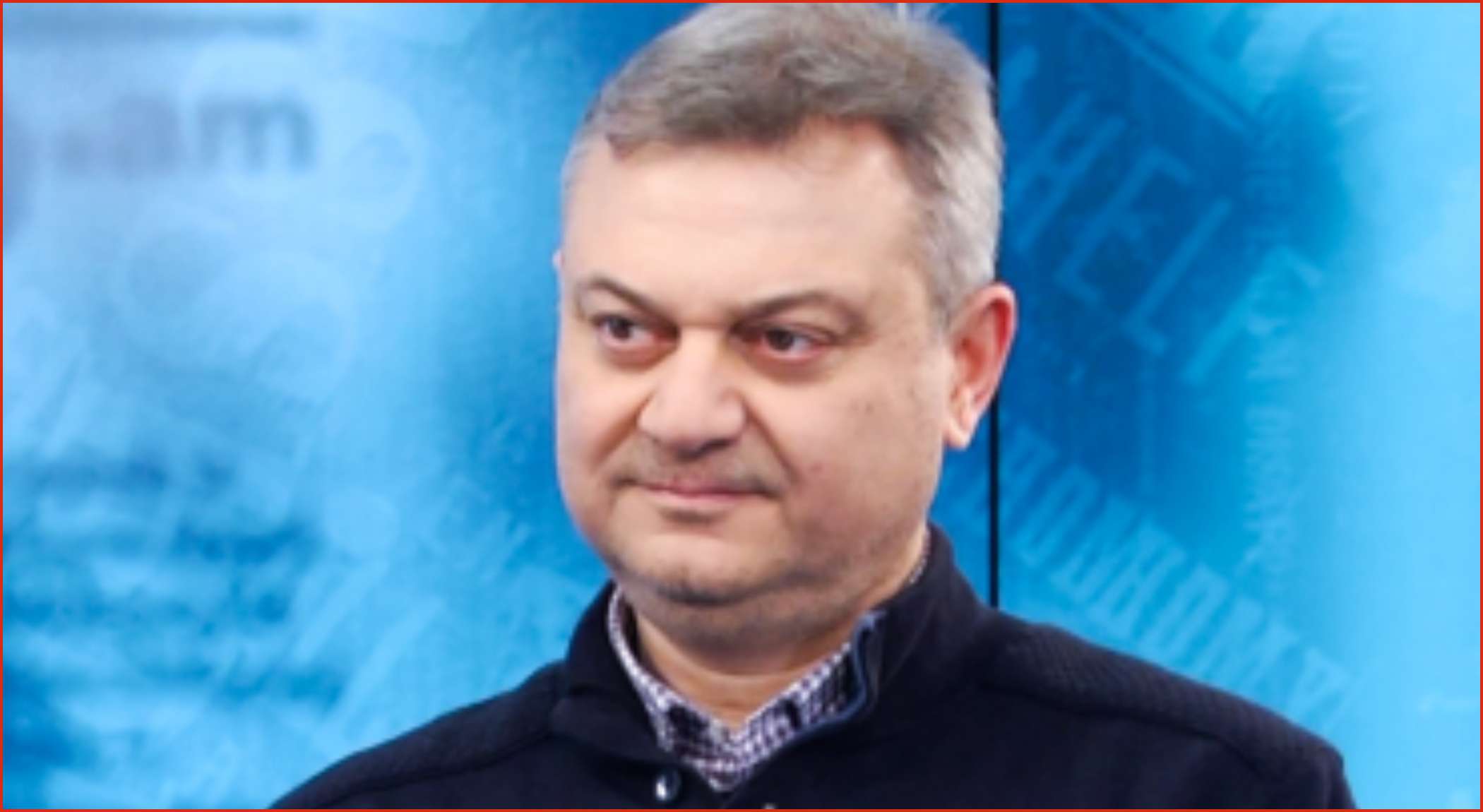 Radar Armenia's interlocutor is international expert Shahan Gantaharyan.
- The second meeting of the representatives of Artsakh and Azerbaijan took place. How will you interpret what happened? What does this mean, that Artsakh and Azerbaijan are moving towards direct negotiations with small steps?
- It is too early to make a general assessment of the match format between Stepanakert and Baku. A lot depends on the agenda. If it did not include discussions about the return of the Nagorno-Karabakh territories, it means that Azerbaijan dictates the rules and schedule of the game. The publications discussed gas supply, partial unblocking or reopening of the corridor, and Baku's conditions. Nevertheless, negotiating with the representatives of Stepanakert on the part of Baku means recognition of the government elected by the self-determined people of Artsakh.
- In this context, how to understand the fact that the Azerbaijani side fired in the direction of Artsakh after a long pause?
- This is another manifestation of Baku's military-political behavior. Shoot with one hand and negotiate with the other. But every shot is also directed against Russian peacekeeping, and the Armenian side must address this.
- What do you think? Maybe the violation of the ceasefire regime is due to the German Chancellor's statement that the status quo cannot continue (e.g., "A peaceful solution must be reached from the point of view of the territorial integrity of Armenia and Azerbaijan, as well as the right of self-determination of the citizens of Nagorno-Karabakh). Moreover, all these principles are equal.
- The statement of the Chancellor of Germany is very remarkable and spectacular. There are several components there. Germany is also pushing a context forward by saying that the status quo is unacceptable. Moscow is the architect, guarantor, and mediator of the status quo. The inadmissibility is also addressed to the role of Moscow. And this is not a purely German point of view. This applies to Brussels, which tries to carry out a parallel mediation. The chancellor, saying that long-term peace is necessary, alludes to continuing the negotiations in Brussels.
- In general, how do you interpret this statement of the Chancellor of Germany? What does this mean, and what will be the consequences?
- Rethinking the principle of the right to self-determination, Germany indirectly references the Madrid principles, where the "status for territories" compromise formula was based on the international jurisprudence of territorial integrity and self-determination of nations. This German statement was followed by the American co-chairs' visit to the region. These are prerequisites that the right to self-determination, as a legal principle, can be reused in the political vocabulary of representatives of the collective West. The international family is redefining the benchmarks on the Artsakh issue. It is no coincidence that the chancellor considered territorial integrity and the right to self-determination worthy principles. Preconditions are visible, according to which the collective West changes the game's rules in the Artsakh negotiations.
Hayk Magoyan
Follow us on Telegram
Similar materials