Thursday, 30 March 2023
USD385.56
EUR413.50
RUB4.86
"German International Cooperation" (GIZ) and Bank for Reconstruction Loans (KfW) will have offices in Armenia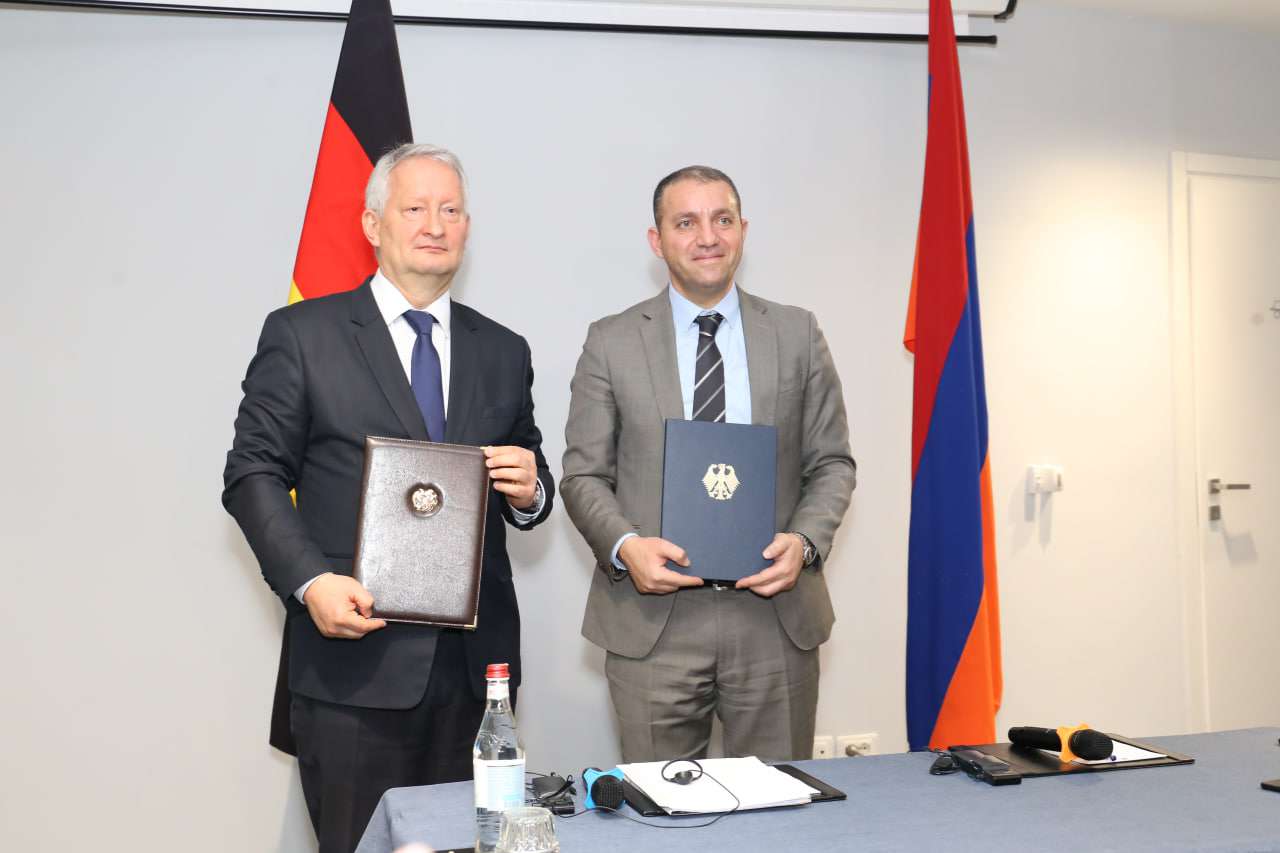 On March 2, the signing ceremony of the agreement with the exchange of bids on establishing local offices of the "German International Cooperation Company" LLC (GIZ) and the Reconstruction Loans Bank (KfW) was held in Yerevan.
RA Minister of Economy Vahan Kerobyan and GDR Ambassador to RA Viktor Richter signed the document. The signing of the agreement will contribute to the development of mutually beneficial cooperation between the two countries, the creation of favorable conditions for the expansion of economic ties, the increase of business activity, and the use of the existing potential in the field of economic cooperation of the two countries.
In his speech, Vahan Kerobyan expressed hope that establishing local offices would be the basis of closer and more active cooperation and would open a new page in the relations between Armenia and Germany.
"KfW is one of the most active structures operating in Armenia and the largest lender in the Republic of Armenia. Our cooperation with GIZ is also multifaceted. GIZ supports us in agriculture, innovation, and other fields. The programs that we implement together with GIZ positively affect the quality of life of the population of the Republic of Armenia," the minister noted.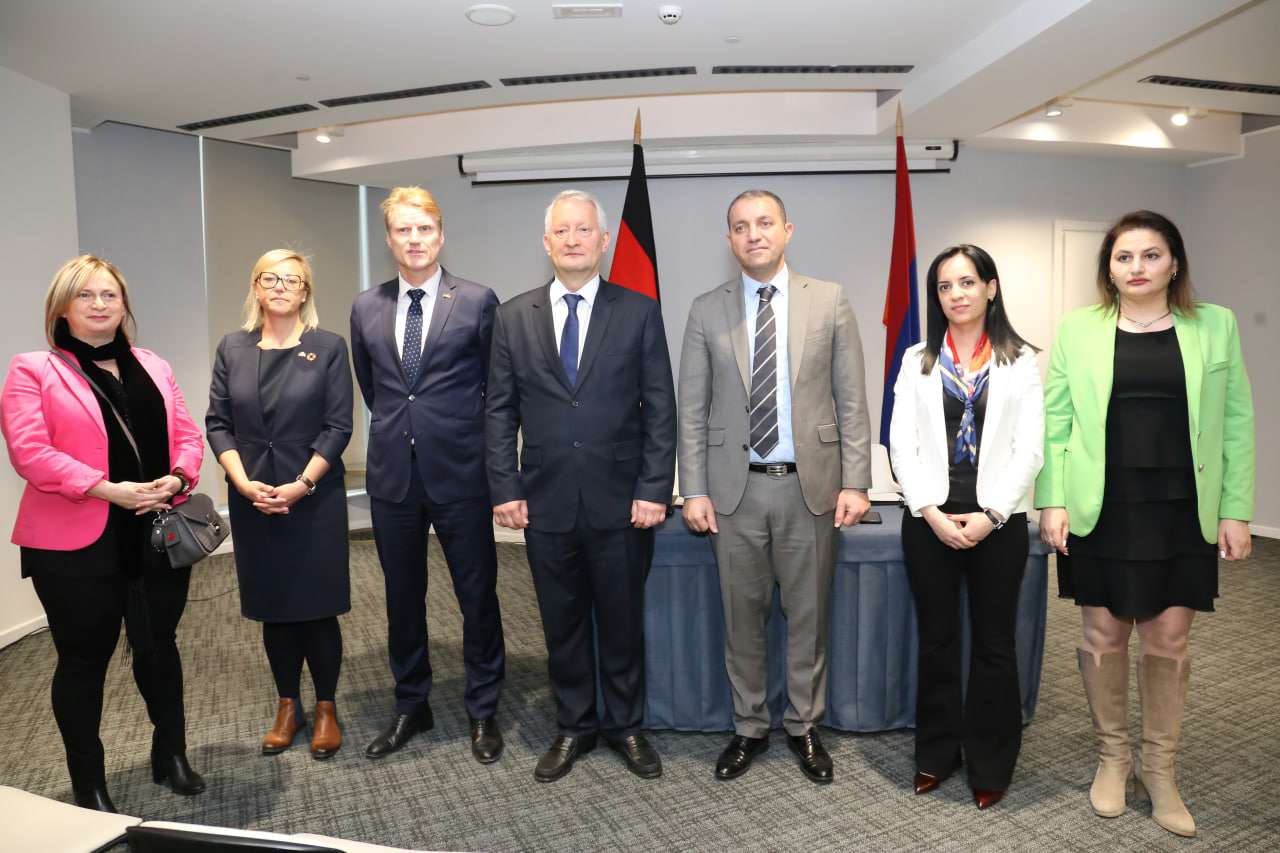 Follow us on Telegram
Similar materials