Monday, 20 March 2023
USD385.33
EUR407.67
RUB4.84
"Diplomatic service must multiply its efforts," Prime Minister's congratulatory message on the Day of the Diplomat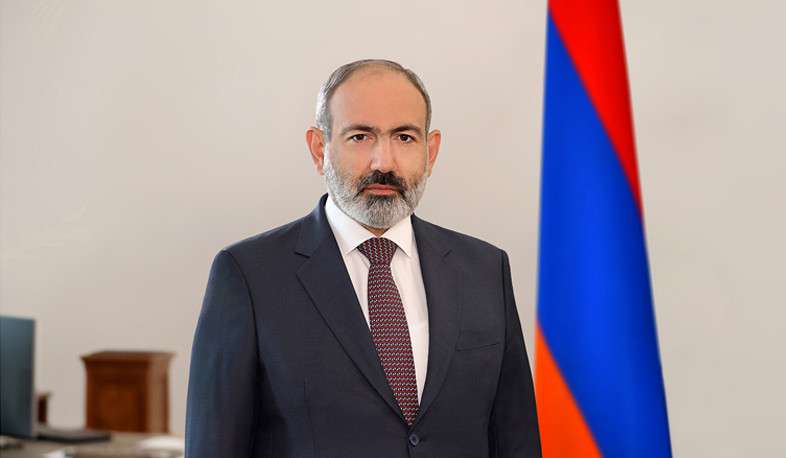 RA Prime Minister Nikol Pashinyan sent a congratulatory message on the Day of the Diplomat. The letter specifically states:
"Dear diplomats,
I congratulate you on the occasion of the professional holiday, Diplomat's Day.
In 1992 on this day, the Republic of Armenia officially became a member of the United Nations, accepting the principles of universal values, protection of human rights, and establishment of democracy as an integral part of the state ideology. The flag of the independent and sovereign Republic of Armenia was raised in front of the United Nations headquarters in New York.
Today, when facing the most severe external security challenges, the diplomatic service must multiply its efforts to promote our state interests, protect the democracy, sovereignty, and independence of our state, contribute to the increase of Armenia's international tax, and strengthen economic ties.
We need to evaluate past gaps and move forward to achieve our goals. Our future achievements in the international arena depend on the efficiency of your work.
Once again, I warmly congratulate you on the occasion of Diplomat's Day and wish you effective service for the good of the Republic of Armenia."
Follow us on Telegram
Similar materials