Saturday, 25 March 2023
USD385.17
EUR411.17
RUB4.86
The Prime Minister emphasized the continuous development of Armenian-Luxembourgish relations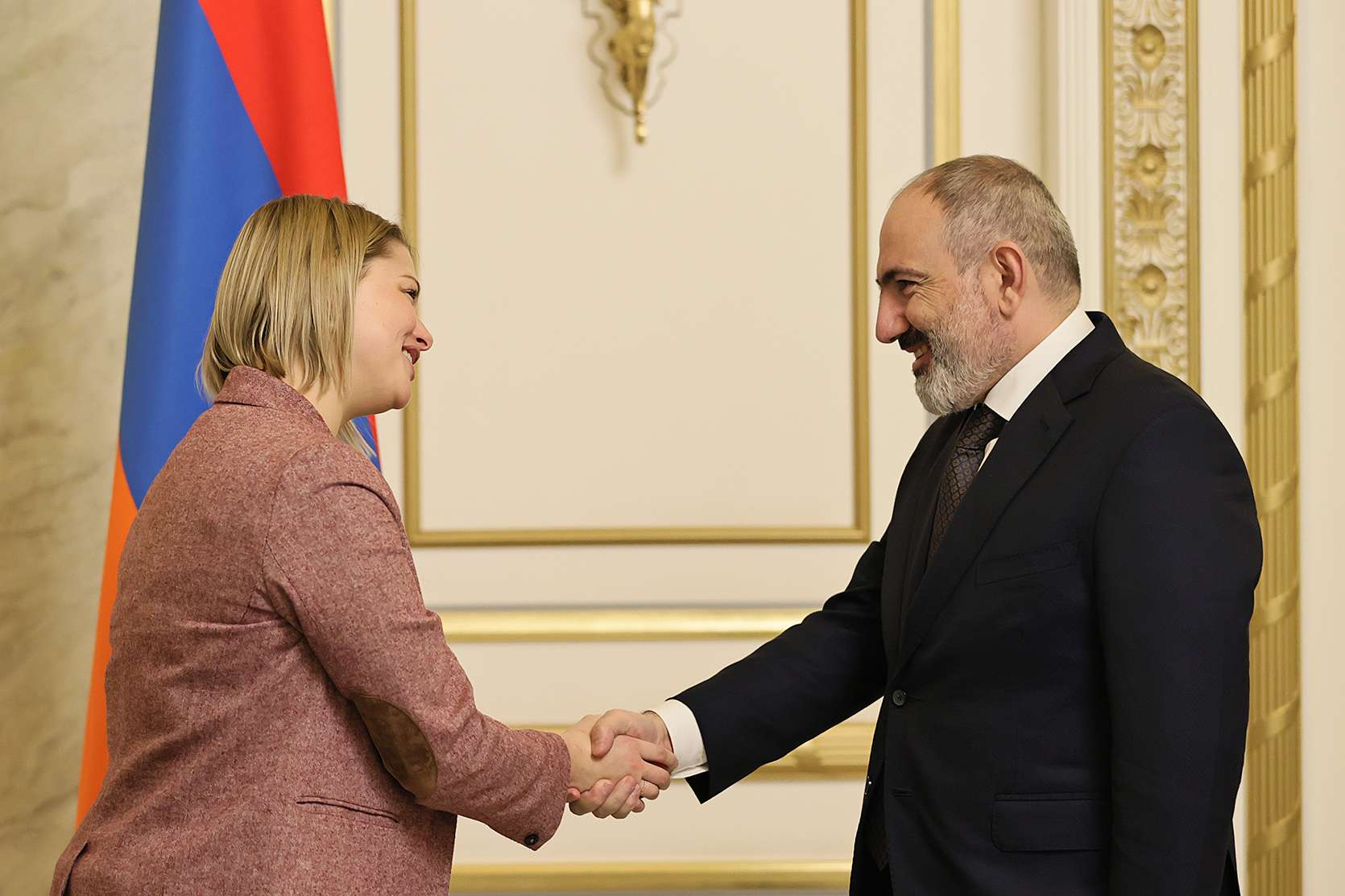 Prime Minister Nikol Pashinyan received the delegation led by Djuna Bernard, vice-chairman of the bureau of the Chamber of Deputies of Luxembourg, deputy speaker of the parliament.
The Prime Minister emphasized the continuous development of Armenian-Luxembourgish relations and noted with satisfaction that bilateral political cooperation is high. At the same time, Nikol Pashinyan stressed the need to develop economic cooperation between the two countries and take appropriate steps in that direction. The Prime Minister also emphasized the importance of inter-parliamentary cooperation, including on international platforms.
At the meeting, reference was made to the processes taking place in the South Caucasus region to the humanitarian crisis created in Nagorno-Karabakh due to Azerbaijan's illegal blockade of the Lachin Corridor. Both sides emphasized the importance of the continuous and consistent response of the international community. In that regard, the two resolutions adopted by the European Parliament and the evaluations made by Azerbaijan regarding the aggression against Armenia and the blockade of the Lachin Corridor were also highlighted.
Plans for developing and strengthening democracy in Armenia were also discussed.
Follow us on Telegram
Similar materials