Thursday, 23 March 2023
USD385.33
EUR410.78
RUB4.83
The Prime Minister sent a congratulatory message to the Prime Minister of Estonia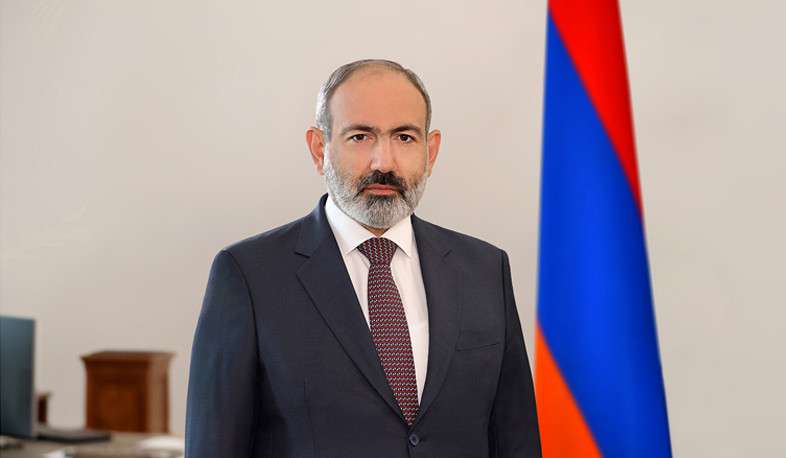 Prime Minister Nikol Pashinyan congratulated the Prime Minister of the Republic of Estonia, Kaya Karasi, on National Day. The message reads:
"Your Excellency,
Congratulations on the National Day of the Republic of Estonia, Independence Day.
I want to note with satisfaction the high level of friendly relations between Armenia and Estonia, both political and mutual interest in various sectors of the economy.
We appreciate the readiness of one of Armenia's essential partners in Europe, Estonia, to support democratic reforms in Armenia and the process of improving public administration.
We also attach importance to Estonia's support for the further development of the Armenia-EU partnership and the implementation of the comprehensive and enlarged partnership agreement.
Taking the opportunity, I wish you new successes and the friendly people of Estonia peace and prosperity. "
Follow us on Telegram
Similar materials