Wednesday, 29 March 2023
USD385.67
EUR414.14
RUB4.89
Vahagn Khachaturyan sent a congratulatory message to Estonian President Alar Karisi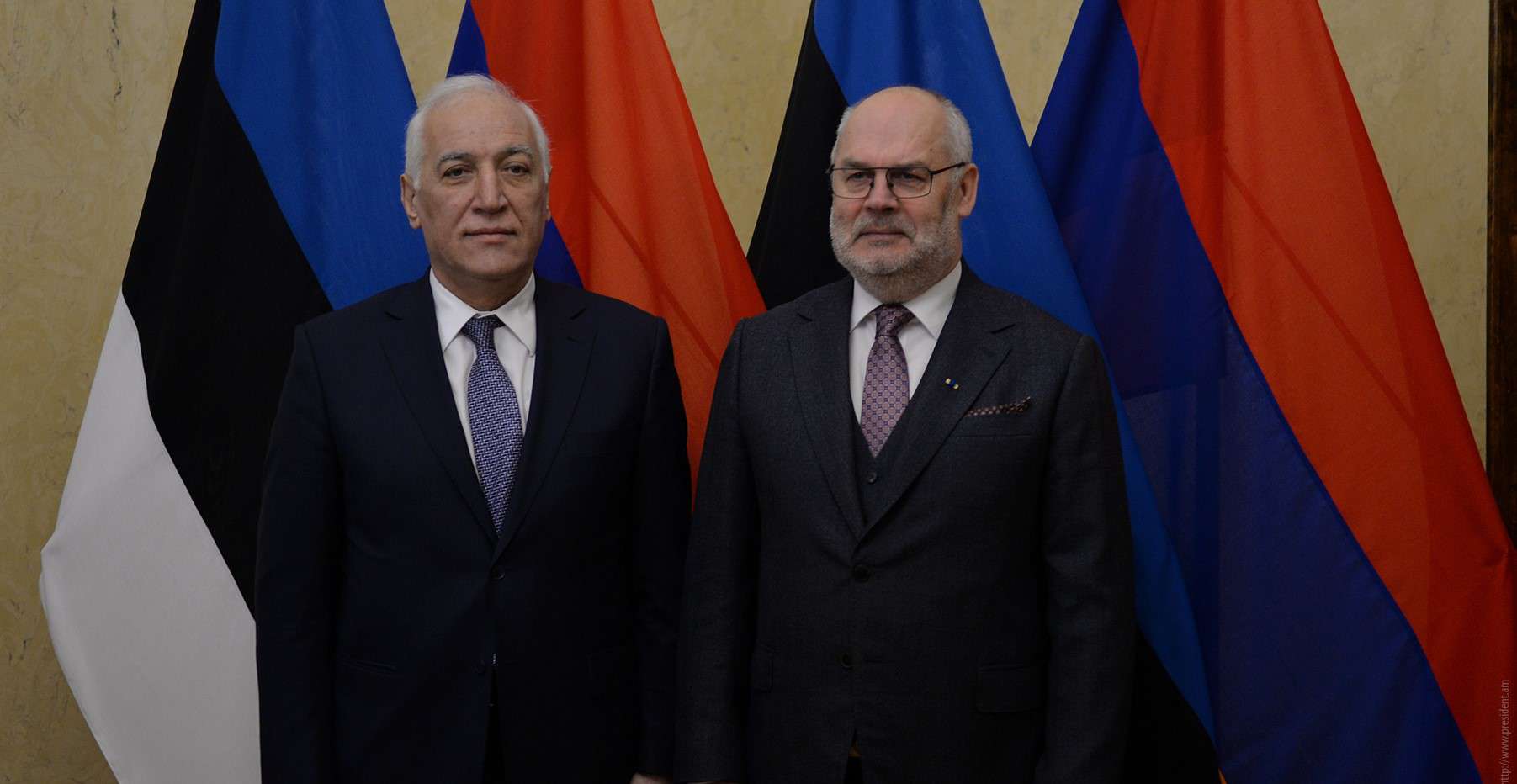 President of the Republic Vahagn Khachaturyan sent a congratulatory message to the President of the Republic of Estonia, Alar Karis, on the National Day of the Republic of Estonia, Independence Day.
The message mainly reads:
"Armenia attaches importance to the ongoing development and deepening of friendly relations based on historical and educational ties with Estonia.
I remember my visit to Estonia, which was an excellent opportunity to discuss the prospects for strengthening bilateral cooperation.
Due to our close personal relationships and joint efforts, we will be able to overcome all the challenges and further expand mutually beneficial cooperation in favor of the good of our people.
I wish you good health and success and the friendly people of Estonia peace and prosperity. "
Follow us on Telegram
Similar materials