Sunday, 2 April 2023
USD385.81
EUR414.61
RUB4.82
We met with the member of the European Parliament Francois Alphonse, Torosyan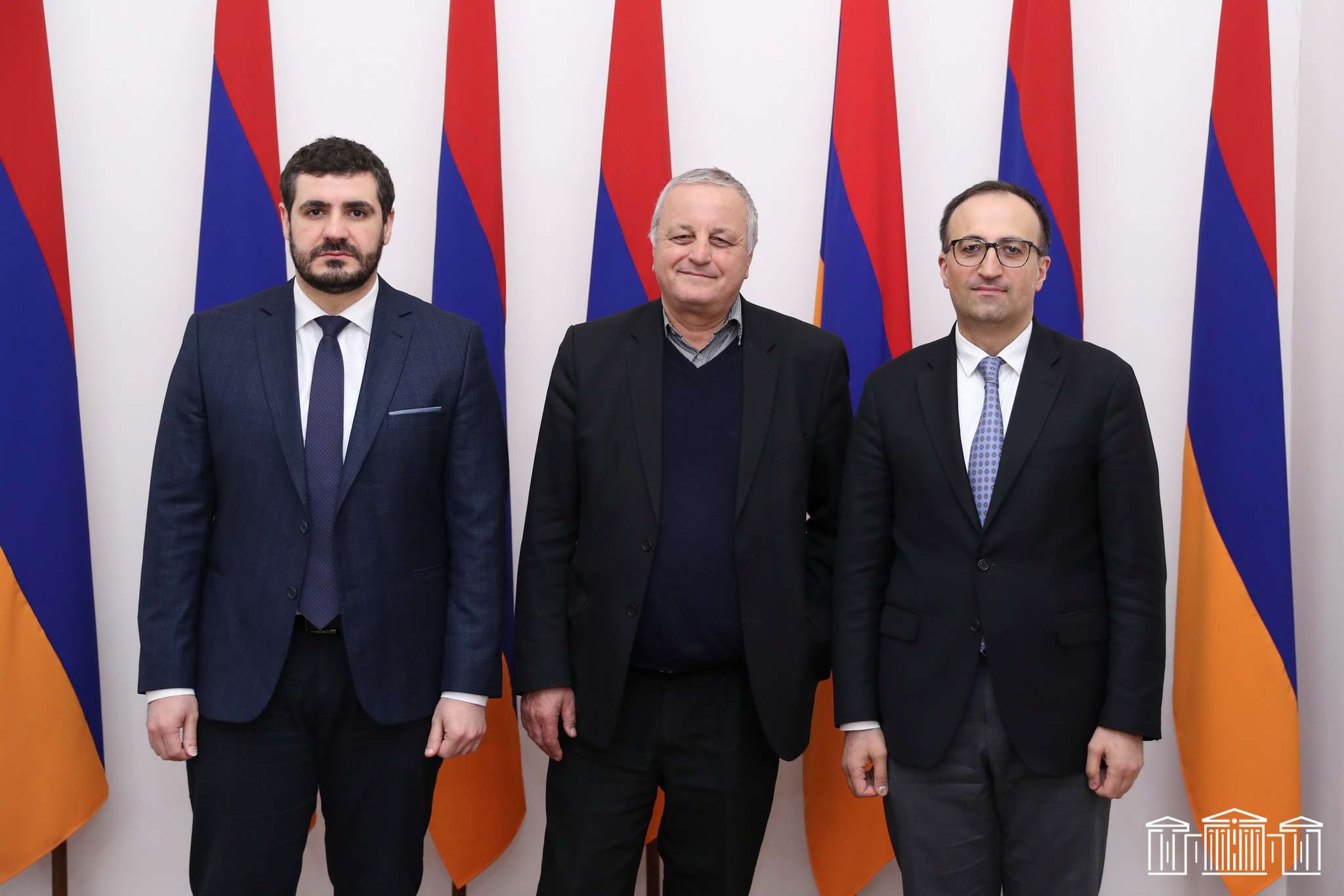 RA NA MP Arsen Torosyan informed on his "Facebook" page that MP Arman Yeghoyan met with MP Francois Alphonse of the European Parliament.
"Today, Arman Yeghoyan, the chairman of the European Integration Commission of the National Assembly, met with the European Parliament Francois Alphonse member, with whom we discussed the issues of deepening relations with the European Union and the European Parliament.
We specifically mentioned the importance of the response of the European Parliament to the sovereign territory of the Republic of Armenia after Azerbaijan's aggression, as well as the decision-making process in sending an observation mission of the European Union along the Armenian-Azerbaijani border.
We also referred to yesterday's decision of the International Court of Justice, by which Azerbaijan is obliged to open the Lachin Corridor," Torosyan wrote.
Follow us on Telegram
Similar materials