Saturday, 25 March 2023
USD385.22
EUR411.28
RUB4.86
The President sent a congratulatory message to the Emperor of Japan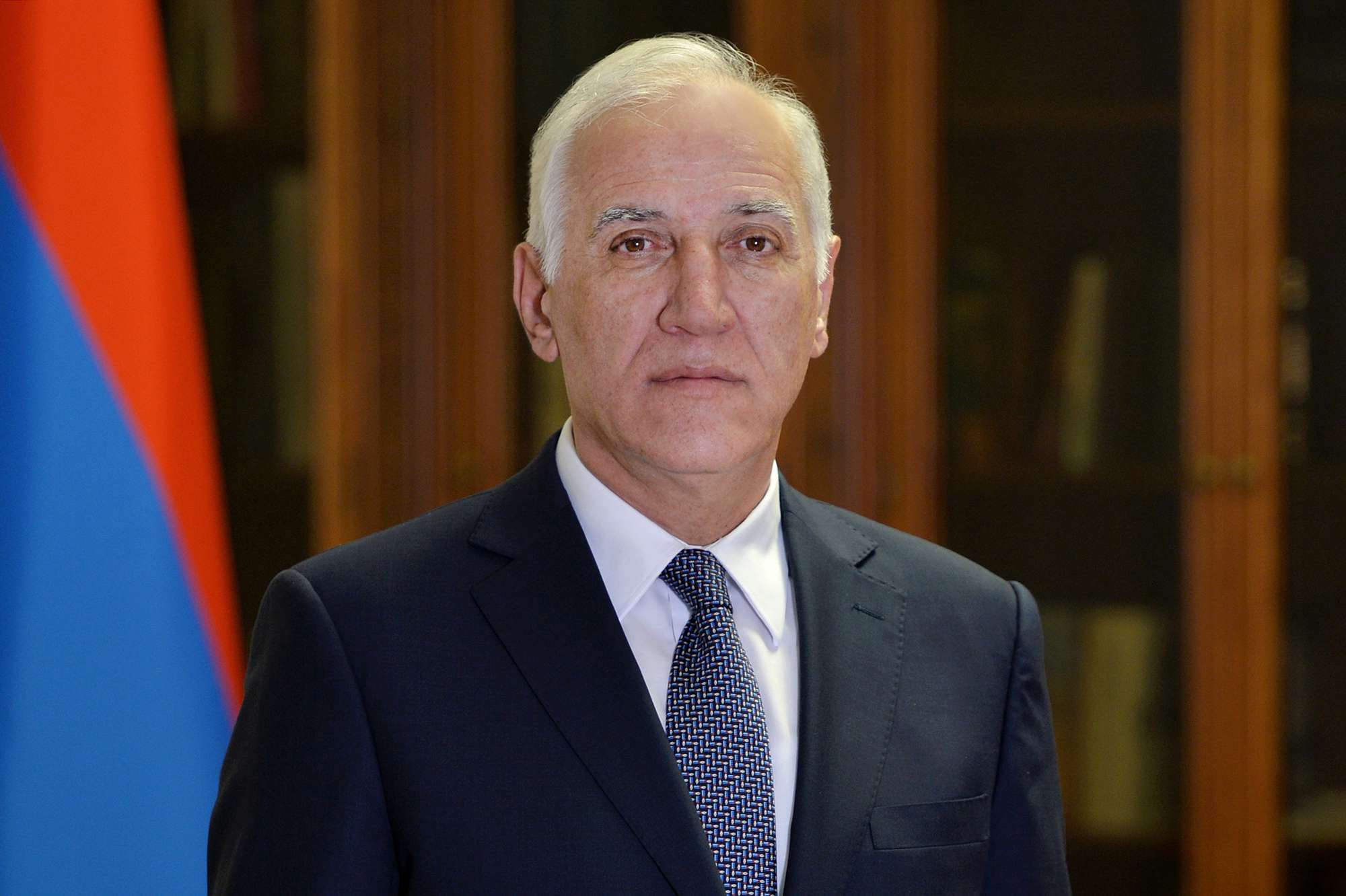 The President of the Republic, Vahagn Khachaturyan, sent a congratulatory message to the Emperor of Japan on the birthday of His Majesty the Emperor of Japan.
The message specifically states:
"Armenia attaches great importance to the strengthening and deepening friendly ties with Japan.
I am sure that the achievements recorded between our countries over the past years and the relations based on mutual respect are a solid basis for the further development and expansion of cooperation for the benefit of our people.
I wish you and the imperial family good health and success and peace and prosperity to the friendly people of Japan."
Follow us on Telegram
Similar materials