Tuesday, 21 March 2023
USD385.22
EUR407.81
RUB4.84
Nikol Pashinyan highly appreciated the visit of the former Prime Minister of France to the Syunik region.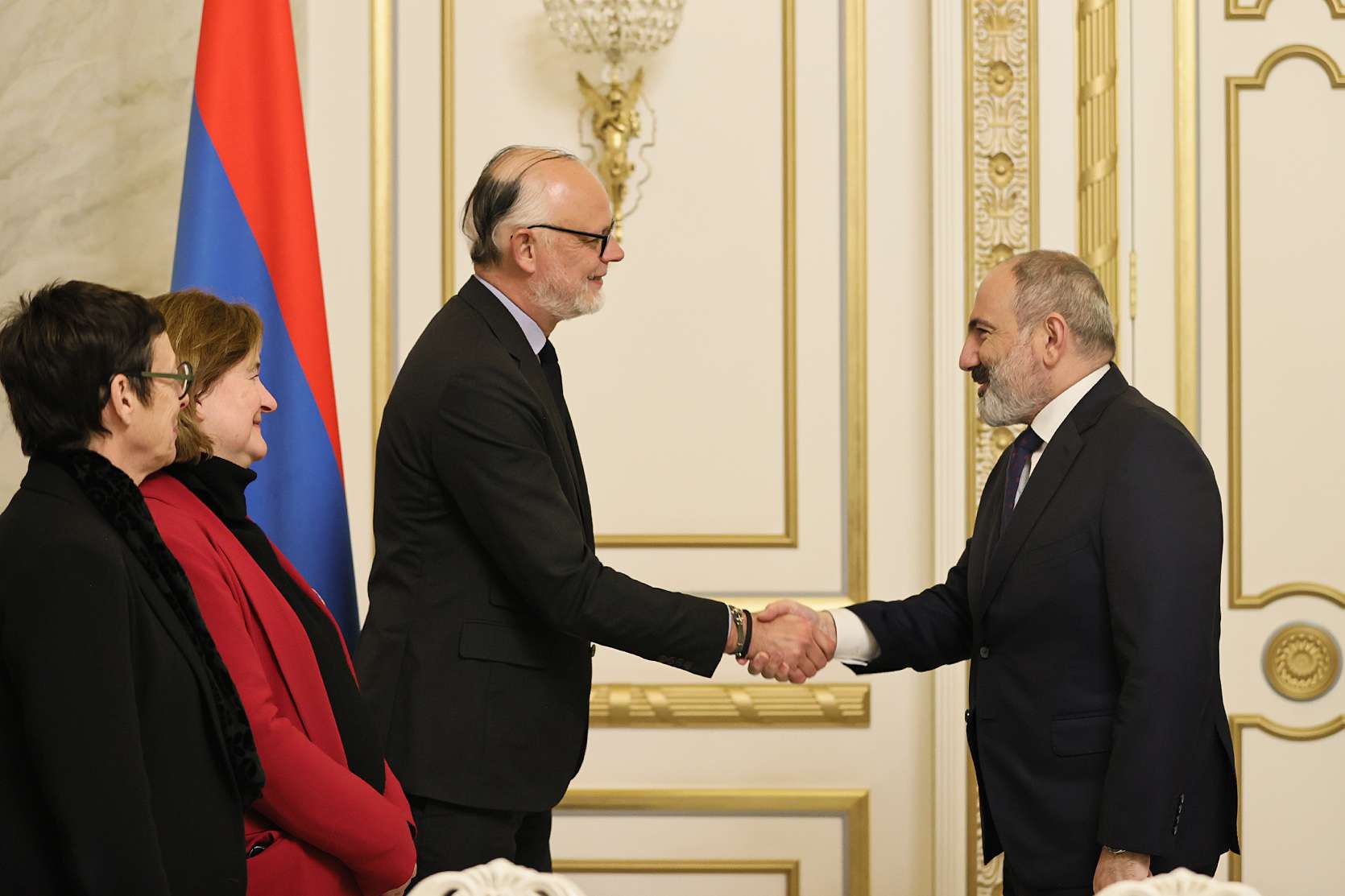 Prime Minister Nikol Pashinyan hosted the delegation led by former Prime Minister of France, Mayor of Le Havre Edouard Philippe.
The Prime Minister emphasized the consistent development of Armenian-French relations and underlined Mr. Philippe's efforts in strengthening them. Nikol Pashinyan highly appreciated the former French Prime Minister's visit to the Syunik region of Armenia.
Edouard Philippe noted that he had a meeting with Artsakh Armenians in Goris, who cannot travel to Nagorno Karabakh due to the closure of the Lachin corridor, to assess the situation on the spot.
In this context, the international community's continuous attention and consistent steps in unblocking the Lachin Corridor to overcome the humanitarian, environmental, and energy crisis created in Nagorno-Karabakh were highlighted.
At the meeting, ideas were exchanged about the processes taking place in the region.
Follow us on Telegram
Similar materials