Monday, 20 March 2023
USD385.33
EUR407.67
RUB4.84
The movement was the first step in the restoration of our statehood; Nikol Pashinyan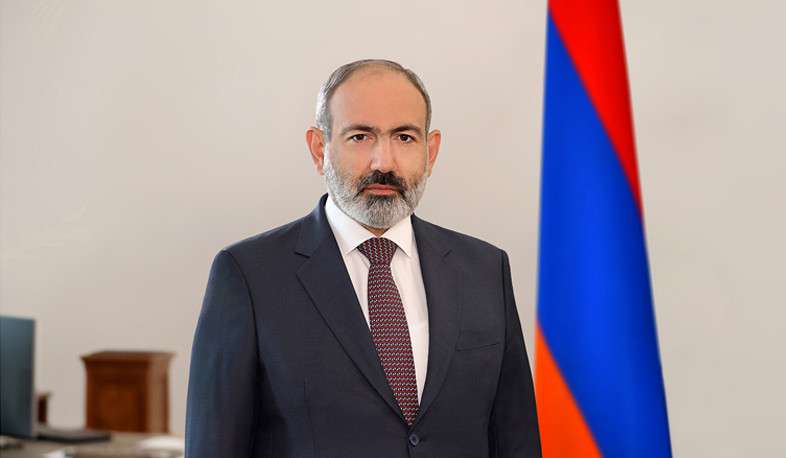 RA Prime Minister Nikol Pashinyan sent a message on the 35th anniversary of the Karabakh movement.
"35 years ago these days, the Karabakh movement began. The spontaneous and massive protest demonstrations that started on February 20, 1988, will remain a symbol of national awakening, unity, and liberation struggle in Armenian history.
The movement was the first step in restoring our statehood, by which we regained the determination to live freely and independently, shape our destiny and manage our future.
The Karabakh movement expressed the right and will of the people of Artsakh to defend their rights and live a dignified life on their land.
Even after 35 years, the Armenians of Nagorno-Karabakh are facing severe challenges. Even under siege, our compatriots are forced to express their will to protect their rights and security. As I have mentioned many times, these actions of Azerbaijan have one goal: to break the will of the people of Nagorno Karabakh to live in their homeland, which, however, I am sure, is unbreakable and unshakable.
Dear compatriots,
We continue to multiply our efforts to focus international attention on the humanitarian crisis in Nagorno-Karabakh because only the unabated activity of the international community can curb Azerbaijan's aggressiveness and provocative actions, fully implement the commitments made in the tripartite declaration of November 9, 2020, and unblock the Lachin Corridor. The weather:
At the same time, we will continue our consistent steps to solve the socio-economic problems of Artsakh Armenians, overcoming security challenges and forming mechanisms for protecting the rights and security of Artsakh Armenians. Realizing these goals requires unceasing work, and we must be steadfast in that work.
Dear citizens of Artsakh,
Be solid and unbreakable for peaceful, safe living and creation in the homeland. Facing the new global and regional challenges, we must focus on implementing the peace agenda as much as we understand the complications and problems that await us along the way. By and large, a peaceful, dignified, and safe life was the substantive goal of the Karabakh movement, and we must move towards that goal."
Follow us on Telegram
Similar materials