Saturday, 25 March 2023
USD385.22
EUR411.28
RUB4.86
Next week, the EU will send a 100-person mission to Armenia; Ursula von der Leyen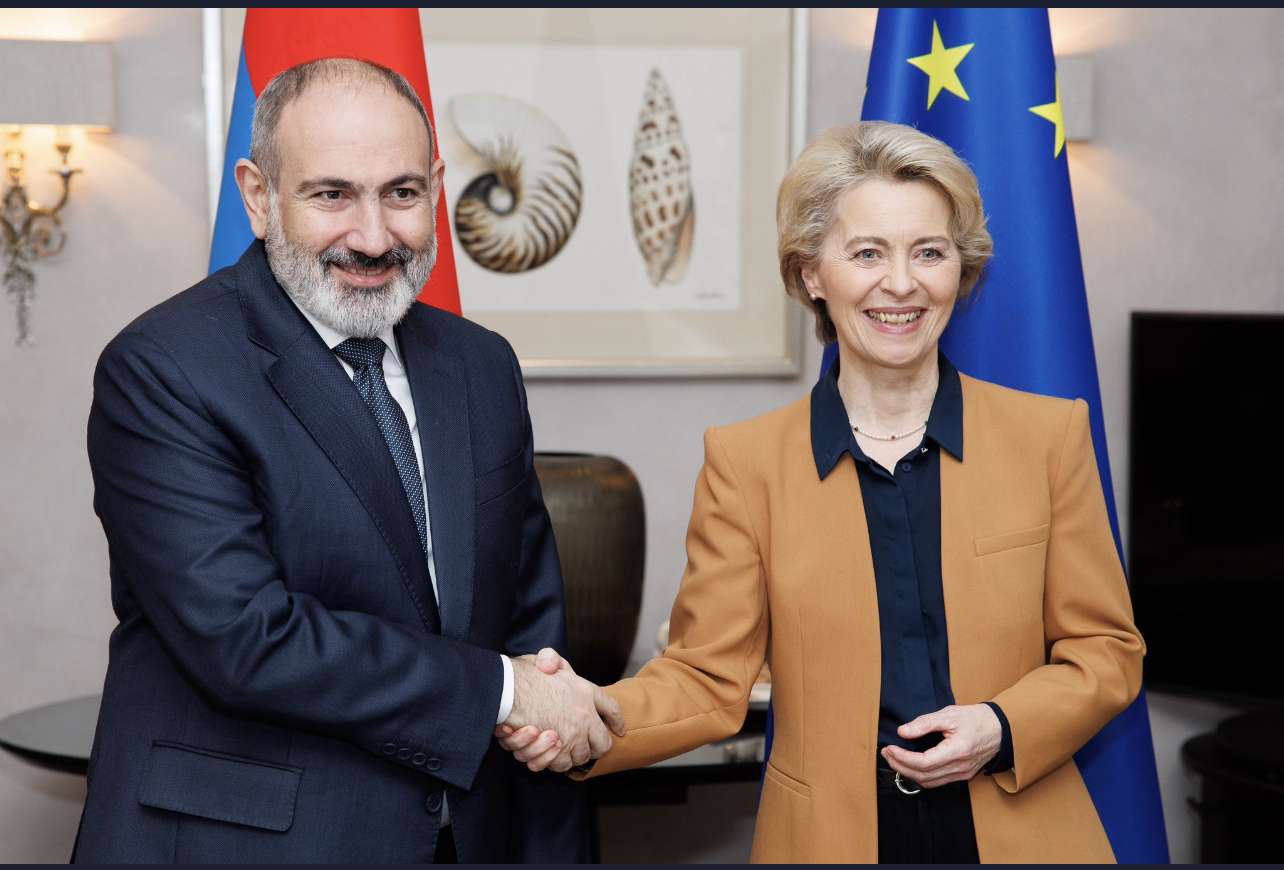 Next week, the EU will send a 100-person mission to Armenia to promote peace and stability.
European Commission President Ursula Von der Leyen wrote about this on Twitter after meeting with Armenian Prime Minister Nikol Pashinyan.
"We welcome the progress of democratic reforms and will develop the potential of our economic investment program," she wrote.
Follow us on Telegram
Similar materials