Saturday, 25 March 2023
USD385.22
EUR411.28
RUB4.86
The co-rapporteurs of the PACE monitoring commission are in Armenia to get acquainted with the crisis of Lachin Corridor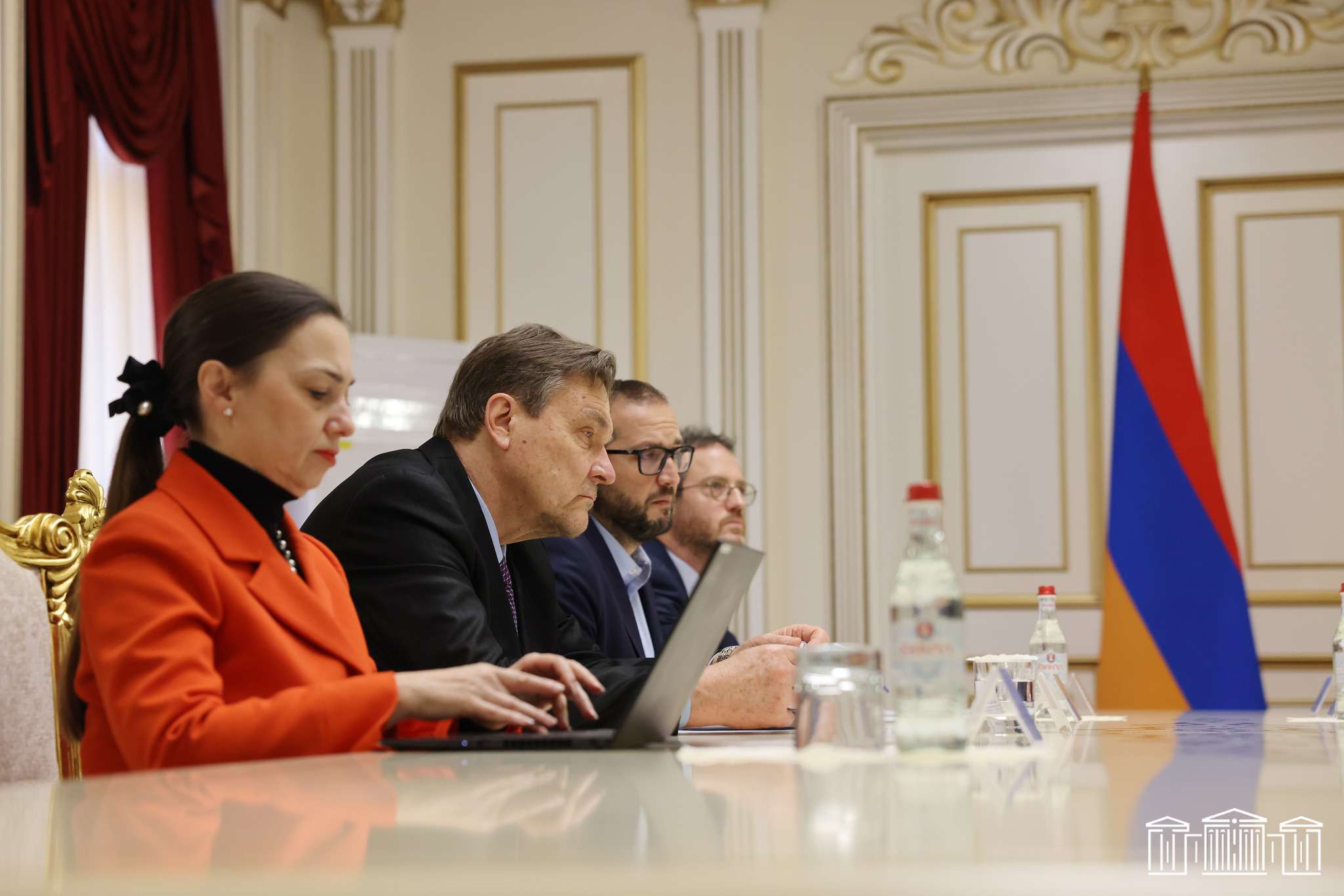 On February 17, the President of the National Assembly of the Republic of Armenia, Alen Simonyan, received the co-rapporteurs of the PACE Monitoring Commission on Armenian issues, Kimmo Kiljunen and Boriana Aberg.
Welcoming the guests, the Speaker of the RA National Assembly highlighted the importance of their visit, the purpose of which is to get acquainted with the situation created due to the illegal blocking of the Lachin Corridor. He emphasized the necessity of visiting the border marzes planned by the co-informants and meeting with Artsakh citizens staying in Armenia.
"We highly appreciate the work and involvement of the Assembly and you as co-rapporteurs. I am aware that you made a statement in the very first days of the blockade of Lachin," said the speaker of the National Assembly, appreciating the report entitled "Humanitarian consequences of the blockade of the Lachin Corridor" prepared by the Migration Committee of the Assembly.
Details of the Lachin Corridor crisis and its consequences were presented at the meeting.
Follow us on Telegram
Similar materials