Wednesday, 29 March 2023
USD385.67
EUR413.67
RUB4.87
A meeting between Pashinyan and Aliyev in Munich is currently not planned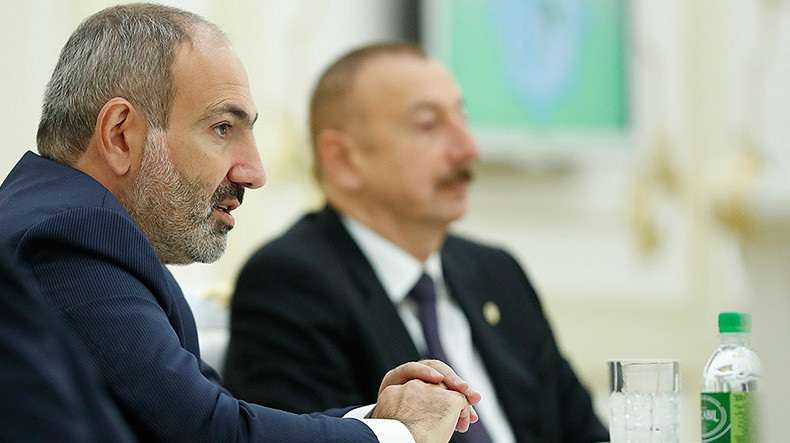 Right now, there is no agreement regarding the meeting between the Prime Minister of Armenia, Nikol Pashinyan, and the President of Azerbaijan, Ilham Aliyev, within the framework of the Munich Security Forum. Radar Armenia learned about this from the Prime Minister's Office's Information and Public Relations Department.
"If such a meeting is planned, we will inform," the department informed.
Just to remind you, RA Prime Minister Nikol Pashinyan left for Munich on a working visit on February 16-19. The Prime Minister will participate in the official opening ceremony of the Munich Security Conference. Within the framework of the conference, Nikol Pashinyan will have a series of bilateral meetings with foreign partners.
Follow us on Telegram
Similar materials