Saturday, 25 March 2023
USD385.17
EUR411.17
RUB4.86
"It is not excluded that the USA will suppress Turkey;" Gantaharyan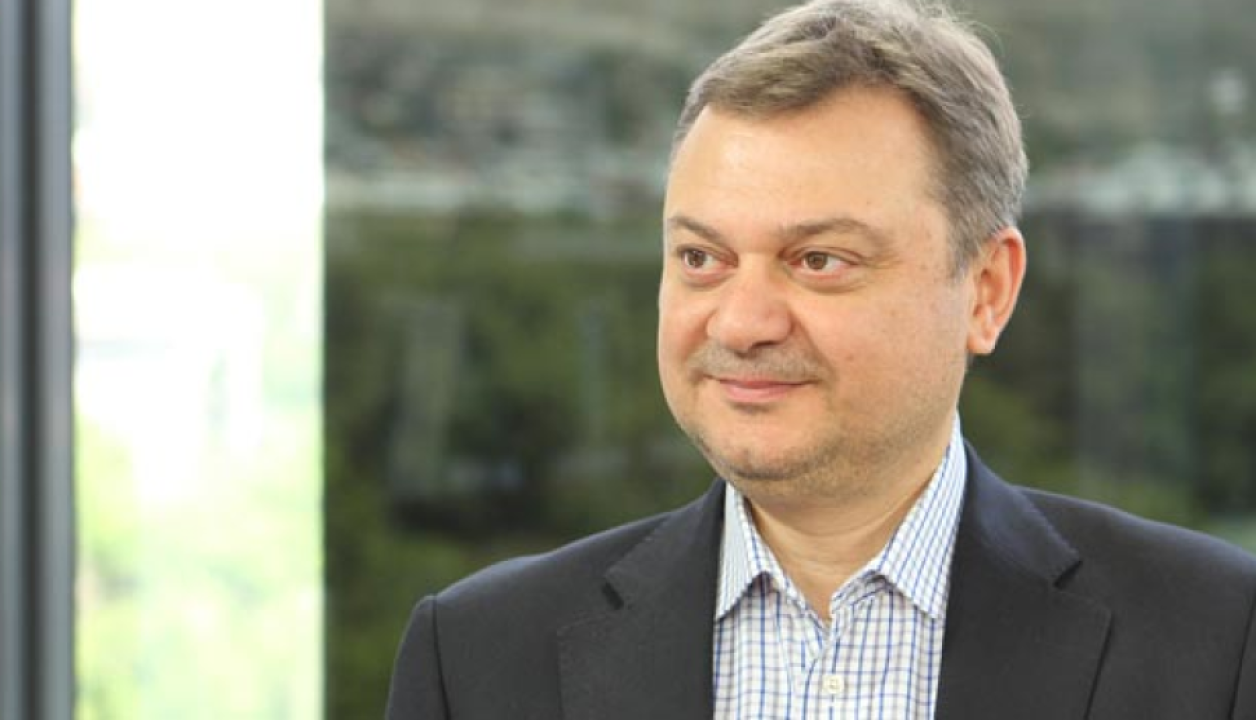 Radar Armenia's interlocutor is Shahan Gantaharyan, an international scholar.
- Taking into account the visit of the RA Foreign Minister to Turkey and the subsequent statements that an agreement was reached to speed up the process, what developments do you foresee in Armenian-Turkish relations?
- The fact of earthquake diplomacy speaks of the fact that the humanitarian and diplomatic have been combined. However, a breakthrough situation will not be created in this area. The Turkish Foreign Minister clarified that everything is interconnected, and Ankara perceives Armenian-Turkish and Armenian-Azerbaijani relations as a whole. Drop-by-drop actions and prolonged movement will align with the trends recorded in Armenian-Azerbaijani relations. Its evidence is the temporary opening of the Margara bridge, the decision to repair the Ani bridge, the decision to prepare the infrastructure, or the permission to cross the border by third citizens and diplomatic persons, which still needs to be implemented.
- Will this phase of the Armenia-Turkey dialogue affect the process of regulating Armenian-Azerbaijani relations?
- The two directions will affect each other with a connected logic. That is why Yerevan announced that it has already sent its proposals regarding the peace agreement. Both directions run parallel. According to political science, when one of the conflicting parties is under attack, they will be forced to come to an agreement and sign an acceptable deal. Turkey is in a difficult situation, especially in financial and economic terms. It is not excluded that the collective West, especially the USA, will pressure Turkey, demanding specific changes in the direction of foreign policy. Instead of rushing, the Armenian side can stop and recalculate the conditions under which it wants to implement the agreements.
- Was sending the humanitarian aid to Turkey through the land border purely symbolic?
- It was legal to send humanitarian aid. It was clear that Ankara would use the phenomenon. The temporary opening of Margara's bridge is a fact of it. Otherwise, assistance could arrive by air. With this, Ankara creates a smokescreen of peaceful action.
- Within the framework of the Munich conference, the necessity of opening the Lachine Corridor was discussed. Borel said Azerbaijan should ensure the movement's freedom and safety through the Lachin Corridor. Will Azerbaijan agree to these statements and open the corridor or not?
-I do not think. There are much more strict, targeted resolutions, appeals, and demands, and Azerbaijan needs to move forward. This is a repressive measure by Baku. They want to reach a general agreement and, first of all, the Nakhichevan-Azerbaijan connection. The corridor will be opened only in exchange for the contract to start such preparatory works. Everything else, starting with environmental protection and mines, are excuses.
Hayk Magoyan
Follow us on Telegram
Similar materials