Wednesday, 29 March 2023
USD385.67
EUR413.67
RUB4.87
Nikol Pashinyan participated in the opening ceremony of the Munich Security Conference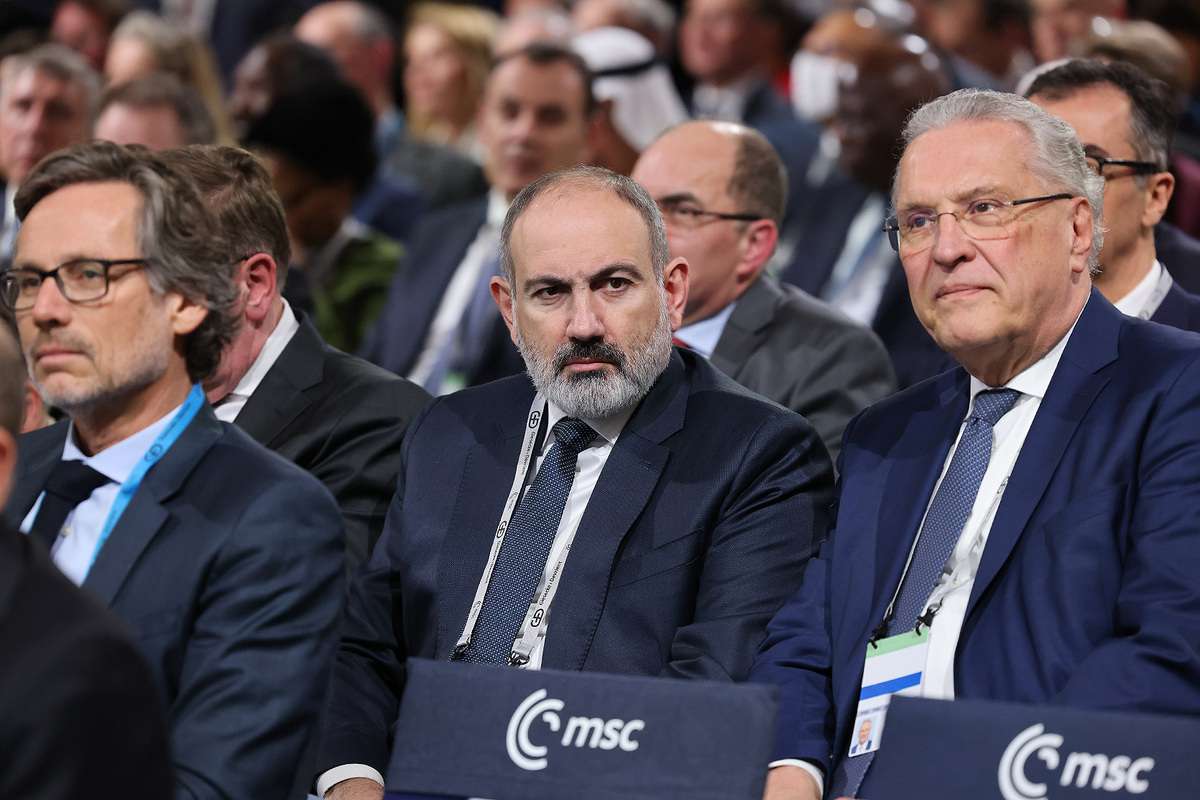 Prime Minister Nikol Pashinyan participated in the opening ceremony of the Munich Security Conference.
Presidents, heads of government, and foreign ministers of several dozen countries are participating in the Munich Security Conference. In particular, the participants include French President Emmanuel Macron, German Chancellor Olaf Scholz, Dutch Prime Minister Mark Rutte, US Vice President Kamala Harris, US Secretary of State Anthony Blinken, NATO Secretary General Jans Stoltenberg, OSCE Secretary General Helga Schmidt, and others.
Within the framework of the conference, several bilateral meetings of Prime Minister Pashinyan are planned.
Follow us on Telegram
Similar materials