Wednesday, 29 March 2023
USD385.33
EUR412.39
RUB4.86
The Turkish government highly appreciates the support of Armenia. Pashinyan and Erdogan had a telephone conversation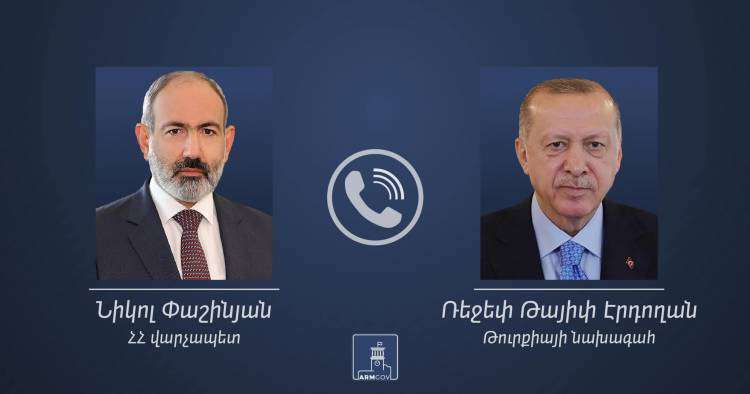 Prime Minister Nikol Pashinyan had a telephone conversation with the President of the Republic of Turkey, Recep Tayyip Erdogan.
The Prime Minister expressed his condolences and support to the President and the people of Turkey in connection with the many victims of the strong earthquake that occurred in the country's southeastern regions. Nikol Pashinyan wished a speedy recovery to all the injured and added that the plane carrying the rescue forces of the Republic of Armenia to the disaster area is preparing to take off from Yerevan's "Zvartnots" airport.
Recep Tayyip Erdoğan thanked the Prime Minister of Armenia for his support and noted that the Turkish government highly values Armenia's support, emphasizing that step from the point of view of further deepening the dialogue between the two countries.
Follow us on Telegram
Similar materials