Friday, 3 February 2023
USD394.25
EUR422.81
RUB5.38
The President sent a congratulatory message to the President of India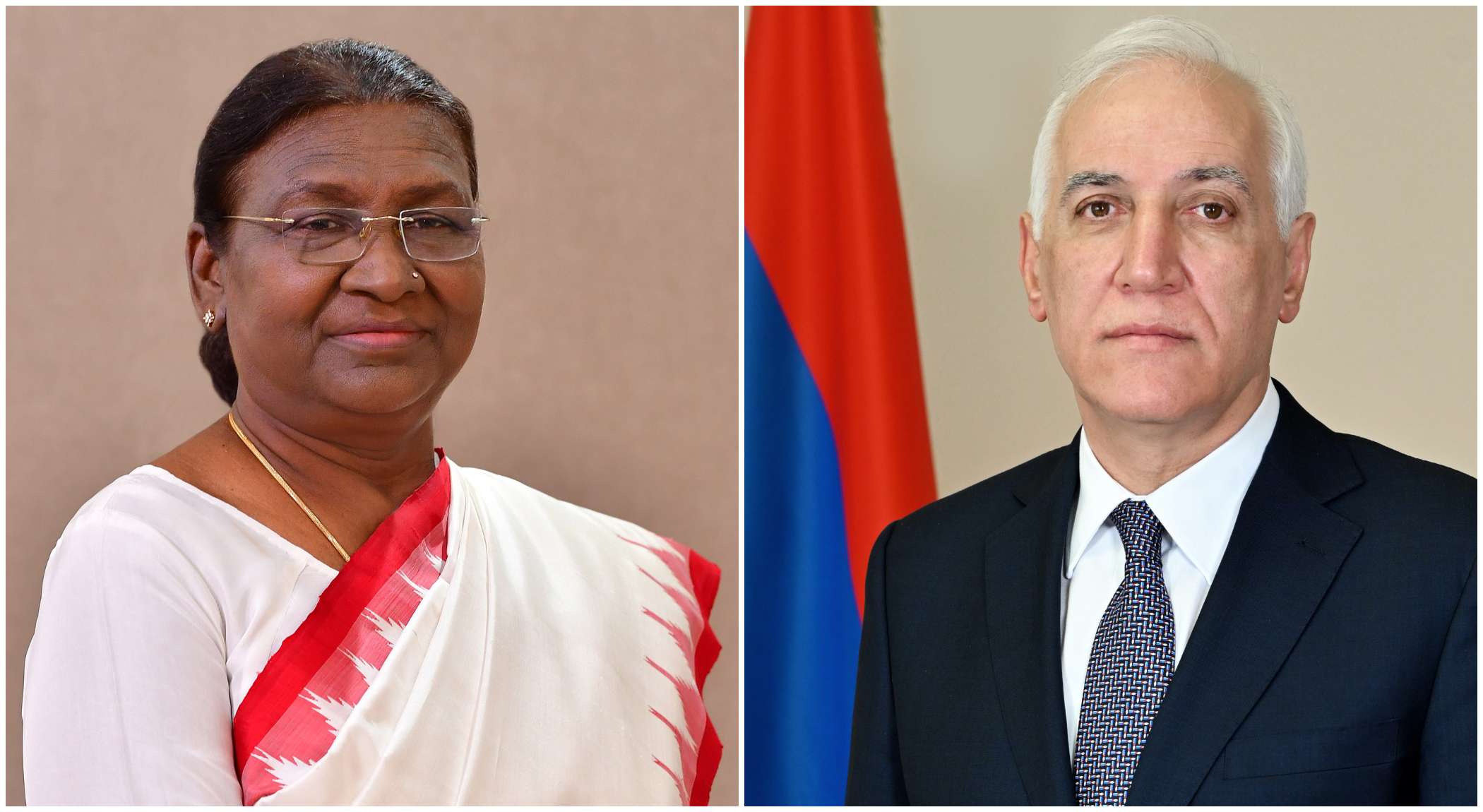 The President of the Republic, Vahagn Khachaturyan, sent a congratulatory message to the President of the Republic of India, Draupadi Murmu, on Republic Day.
The message specifically states:
"Today, we are witnessing significant progress and achievements of India, which has contributed to the rise of the country's reputation in the international arena. India's thriving membership in the UN Security Council, as well as this year's presidency of the G20 and the Shanghai Cooperation Organization, are clear proof of this.
Armenia attaches particular importance to the deepening and developing traditional warm relations based on centuries-old historical ties and mutual trust with India in all areas of mutual interest. With joint efforts, it will be possible to add new quality and content to the comprehensive development of cooperation in the political, economic, and cultural spheres."
Follow us on Telegram
Similar materials