Monday, 30 January 2023
USD393.56
EUR421.61
RUB5.44
This is an open policy of ethnic cleansing; Nikol Pashinyan presented Baku's plan (VIDEO)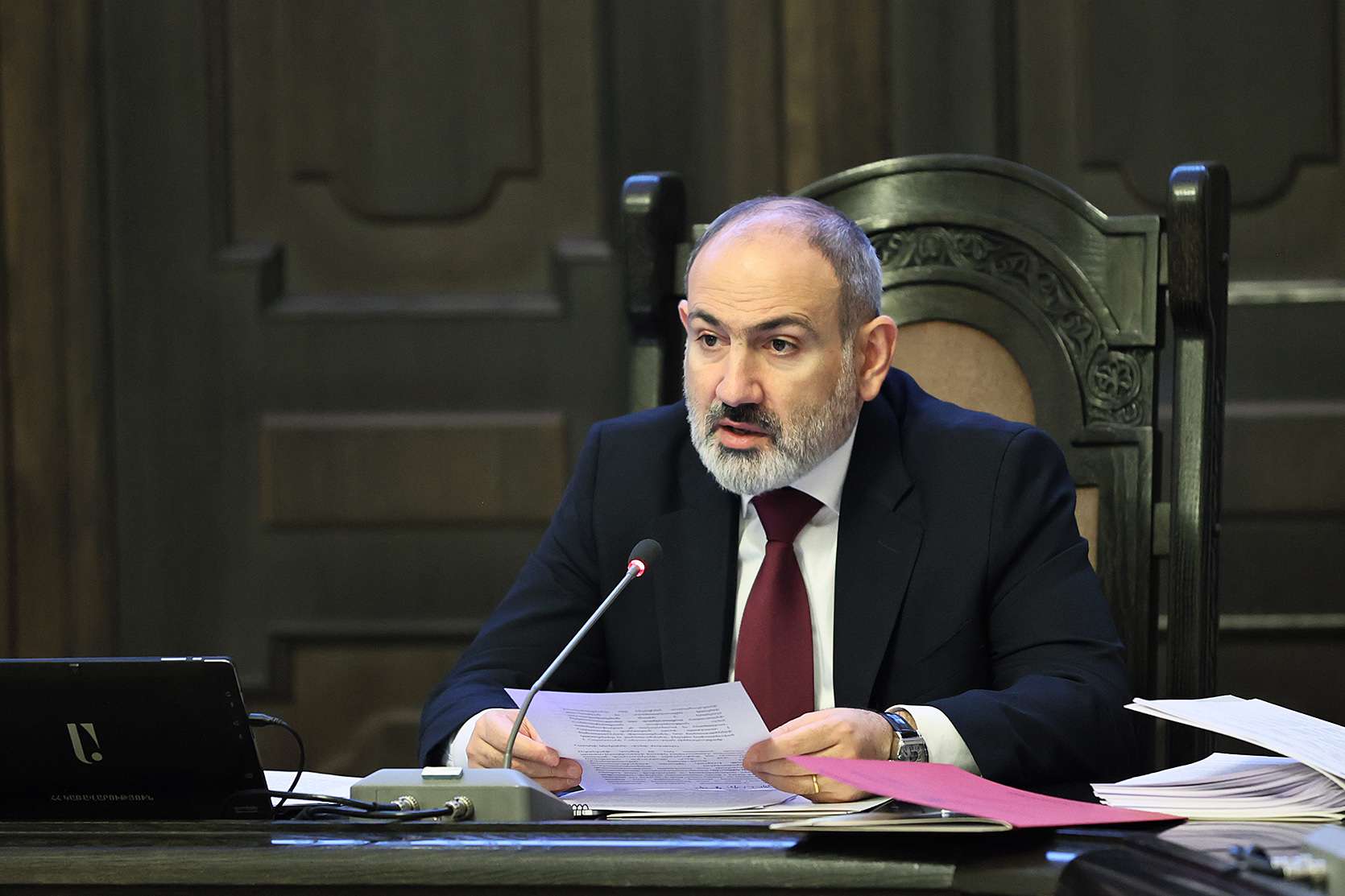 "This is how the government of Azerbaijan pursues the goal of breaking the will of Nagorno-Karabakh Armenians to live in their homeland," said RA Prime Minister Nikol Pashinyan, referring to the situation in Karabakh as a result of the closure of the Lachin Corridor. He also detailed the official Baku plan: "According to our information, Baku's plan is as follows. To bring the economic and psychological pressure in Nagorno-Karabakh to a certain culminating point; after that to open the corridor for a few days with the expectation that Nagorno-Karabakh Armenians will leave their homes en masse, close the passage again, then close it again, and so on until the last Armenian leaves Karabakh ."
According to the Prime Minister, this is an open policy of ethnic cleansing, "I must record that if until now the international community was skeptical about our alarms about Azerbaijan's intentions to subject the Armenians of Nagorno-Karabakh to ethnic cleansing, now we already see that this perception is slowly but steadily growing stronger among the international community."
According to Nikol Pashinyan, Azerbaijan aims to disrupt the peace agenda and the negotiation process and provoke a new war in the region with provocative actions, "It is clear, of course, that the closing of the Lachin Corridor and the humanitarian crisis created in NK are all of us emotionally affected, but I must again emphasize the need for restraint around this situation, the exclusion of vocabulary and actions that contradict the peace agenda, especially by the representatives of the state authorities."
Pashinyan assured that Armenia continues to be consistent in its efforts to promote the peace agenda, "It should not be possible to divert us from this agenda with any provocation. At the same time, I must emphasize that we must continue our joint efforts to focus international attention on the encroachments on the rights and security of the Armenians of Nagorno-Karabakh."
Similar materials