Sunday, 5 February 2023
USD394.25
EUR422.69
RUB5.38
Armenia and Australia have developed friendly bilateral ties; Prime Minister congratulated on Australia Day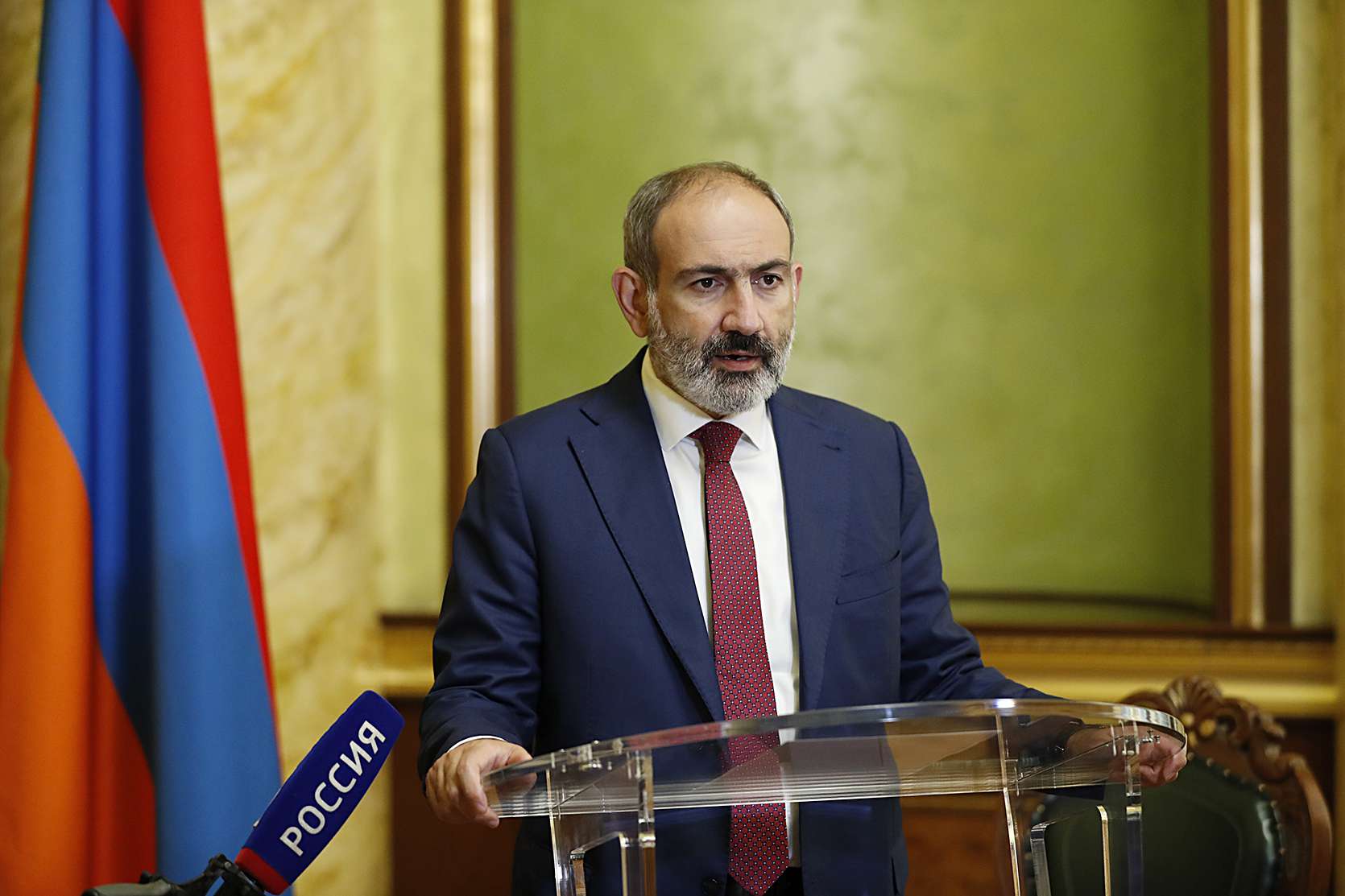 Prime Minister Nikol Pashinyan sent a congratulatory message to Anthony Albanese, Prime Minister of the Union of Australia, on the occasion of the national holiday. The message states:
"Your Excellency,
I warmly congratulate you and the friendly people of Australia on their national holiday, Australia Day.
Since establishing diplomatic relations, Armenia and Australia have developed friendly bilateral ties, sharing common values and goals. With joint efforts, we will give a new charge to our concerns for the benefit of our people.
The sizeable Armenian community in Australia, which plays a significant role in all spheres of Australian social and political life, is also a substantial stimulus in developing and strengthening our interstate cooperation.
I wish you good health, new successes, and prosperity and happiness to the friendly people of Australia."
Follow us on Telegram
Similar materials