Thursday, 2 February 2023
USD393.61
EUR421.64
RUB5.38
We hope to see a direct dialogue between Armenia and Azerbaijan; Ned Price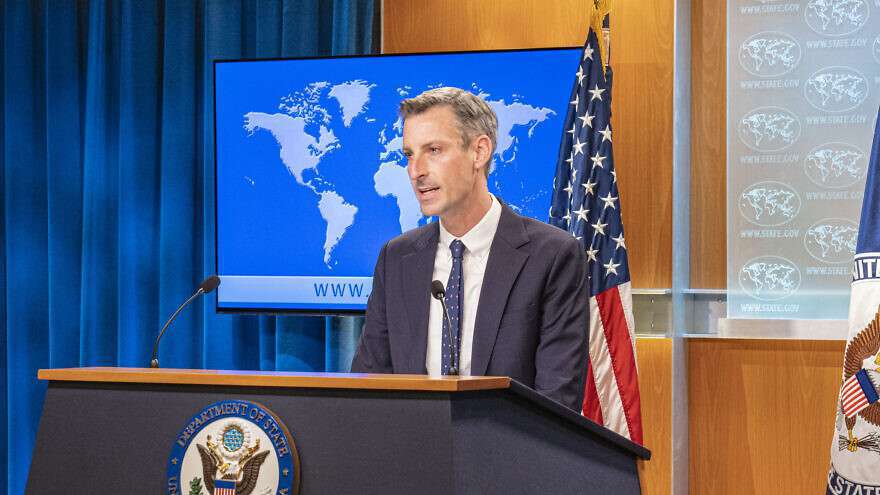 US State Department spokesman Ned Price said they hope to see a direct dialogue between Armenia and Azerbaijan.
"We will continue to engage in direct dialogue between them, which is the way to achieve lasting peace.
We are now concerned about the problem of the Lachine Corridor, where the humanitarian situation is deteriorating. The obstruction of free trade and travel through the Lachin Corridor creates food, fuel, and medicine shortages for the population. People depend on that road because they get essential goods through it. Periodic interruptions to natural gas and other essential services further exacerbate the humanitarian crisis.
We call for the complete restoration of free movement. We need a solution that will guarantee the safety and well-being of the population of Nagorno-Karabakh. And we hope that this is possible only through negotiations," he said.
Follow us on Telegram
Similar materials