Sunday, 29 January 2023
USD393.56
EUR421.61
RUB5.44
The zone of operation of the EU civilian mission will also include the Nakhichevan sector. 1lurer.am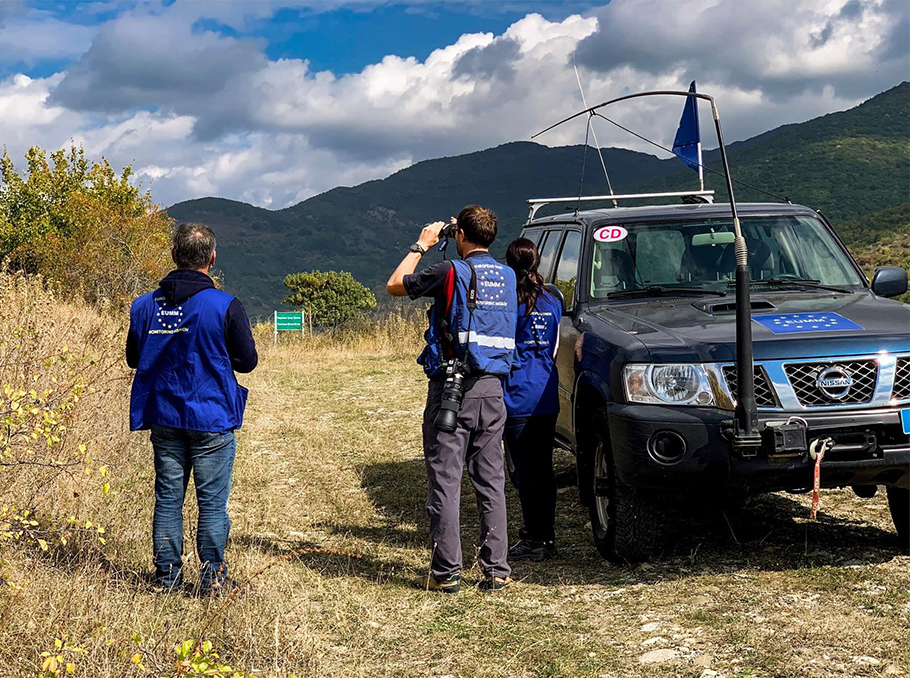 The delegation of the European Union in Armenia responded to the inquiry of "News," informing that up to 100 employees, including experts and EU observers, will be involved in the EU civil mission sent to Armenia, and the task will fully start functioning in the coming weeks.
"The operation zone of the mission will cover the entire length of the border with Azerbaijan, including the Nakhichevan section," the EU delegation informed.
It should be noted that on October 17, 2022, the first EU observation group was deployed in Armenia for two months. According to yesterday's decision of the European Council, the mission sent to Armenia will work there for two years.
So as you know, the EU civilian mission will carry out regular border patrols and present reports on the situation to the European Union.
Similar materials