Monday, 30 January 2023
USD393.56
EUR421.61
RUB5.44
Chip Laitinen emphasized the need to fully restore free movement through the Lachin Corridor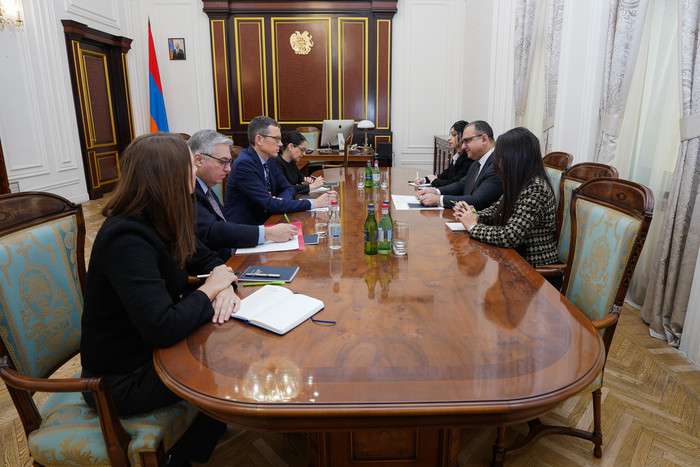 The US Embassy in RA informs that on January 20, US Charge d'Affaires Chip Laitinen met Deputy Prime Minister Tigran Khachatryan and congratulated him on his appointment.
Chargé d'affaires Laitinen expressed concern about the deteriorating humanitarian situation in Nagorno-Karabakh due to blocking the Lachin Corridor.
He emphasized the need for completely restoring free movement through the corridor. He also reaffirmed US support for sovereign, independent, and democratic Armenia, peacefully co-existing with its neighbors.
Similar materials