Sunday, 29 January 2023
USD393.56
EUR421.61
RUB5.44
"Aliyev called Armenia "Western Azerbaijan", which indicates his intention to continue the aggression against Armenia:" Rubinyan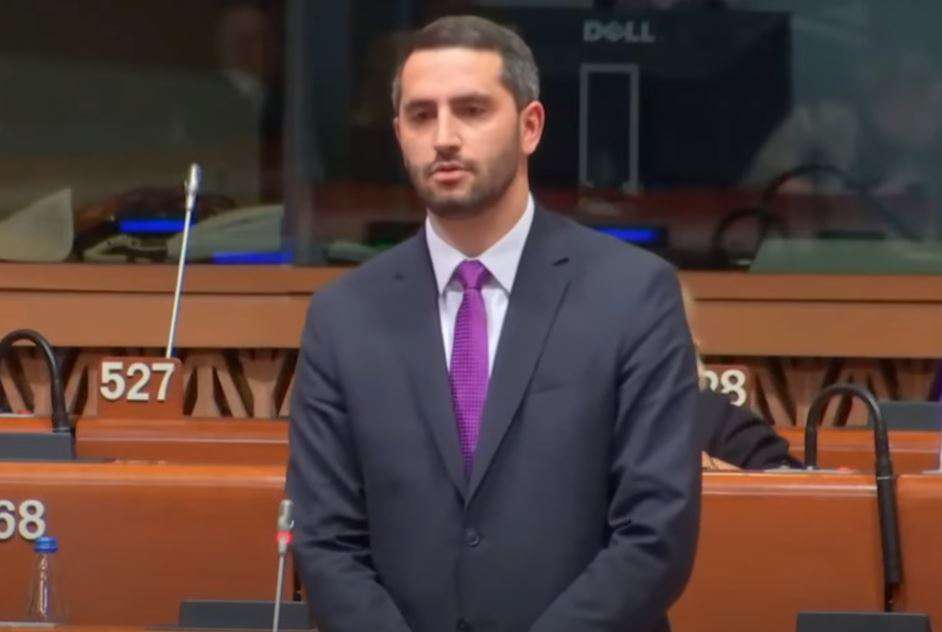 The head of the Armenian delegation to PACE, Ruben Rubinyan, gave a speech at the 2023 PACE winter session.
He emphasized that Azerbaijan continues to occupy the sovereign territory of Armenia. He referred to the statements of the President of Azerbaijan, Ilham Aliyev, who stated that Azerbaijan now has better positions, which will be necessary to attack Armenian facilities in the future.
Aliyev also noted that half of Armenia is a part of historical Azerbaijan, including the capital Yerevan. He called Armenia "Western Azerbaijan." This revisionist and expansionist term has entered the official discourse of Azerbaijan, and it indicates the clear intention to continue the aggression against Armenia. This should not be acceptable," Rubinyan said.
Rubinyan stressed that it is time to stop talking about Azerbaijan as an aggressive state; for that, it is necessary to adopt a resolution on Azerbaijan.
"A resolution against the state whose president openly talks about his plans to start aggression against the democratic neighbor," Rubinyan said.
Similar materials