Thursday, 2 February 2023
USD393.61
EUR421.64
RUB5.38
The Deputy Minister of Foreign Affairs received the special representative of the Secretary General of NATO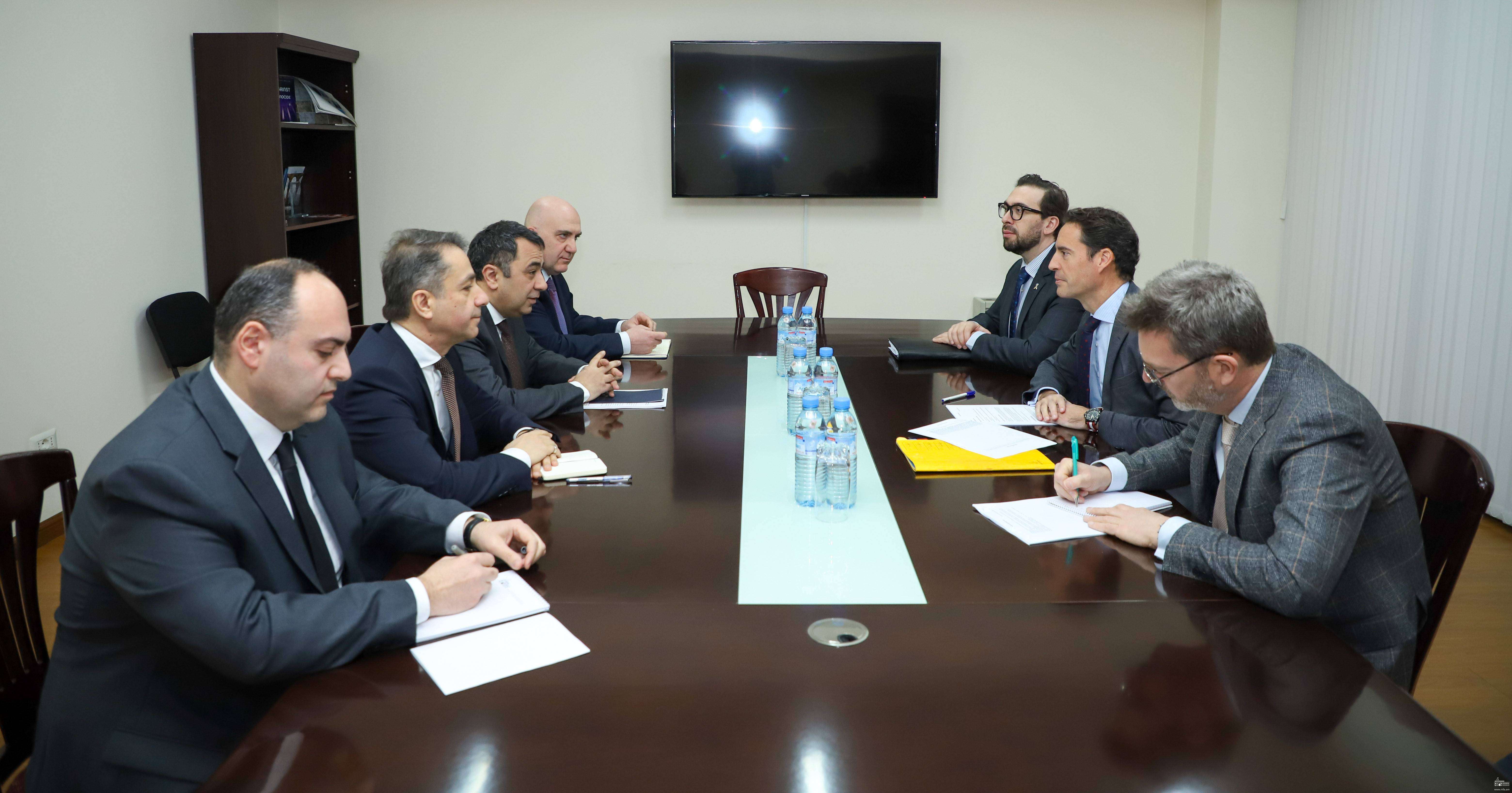 On January 18, Deputy Foreign Minister Vahe Gevorgyan received the Special Representative of the Secretary-General of NATO in the Caucasus and Central Asia, Javier Colomina Piris.
The parties discussed agenda issues of Armenia-NATO cooperation and issues related to international and regional security.
The deputy minister presented the interlocutor with the daily worsening humanitarian situation in Nagorno Karabakh due to the blocking of the Lachin Corridor by Azerbaijan, stressing that Azerbaijan aims to cleanse the Nagorno Karabakh Armenians with its actions ethnically.
Follow us on Telegram
Similar materials