Friday, 3 February 2023
USD394.25
EUR422.81
RUB5.38
At the meeting with the chairman of the Spanish congress commission, the RA ambassador emphasized the need to open the Lachin corridor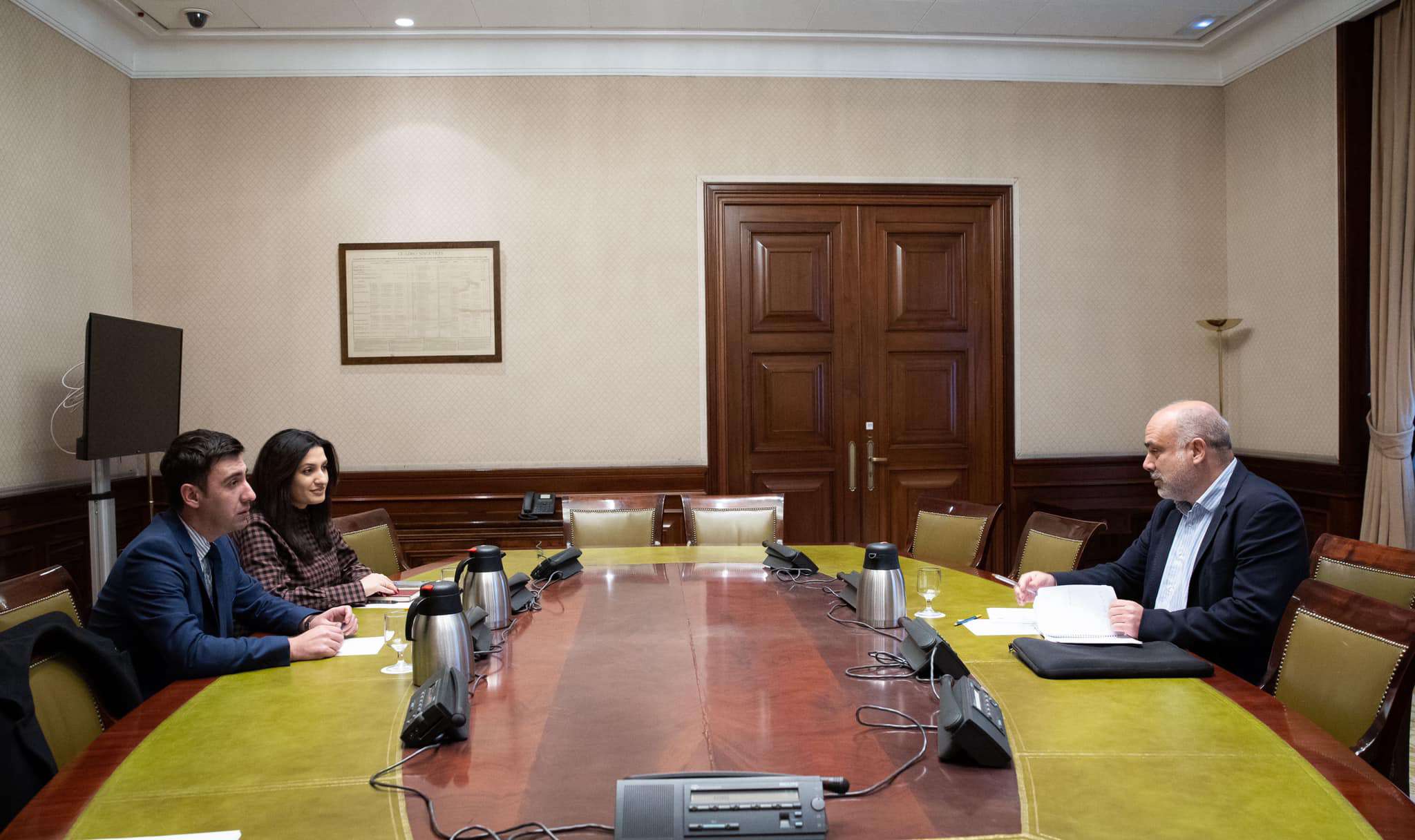 The RA Embassy in Spain reports that on January 12, Ambassador Sos Avetisyan met with the Chairman of the Foreign Affairs Committee of the Spanish Congress of Deputies, Pau Mari-Klose.
At the beginning of the meeting, Ambassador Avetisyan expressed his gratitude to 2022. in October and December, respectively, regarding the statements made by the Congress regarding Azerbaijan's military aggression against Armenia's territorial integrity and Azerbaijan's blocking of the Lachin Corridor.
Next, the ambassador presented to the interlocutor the situation created by Azerbaijan's one-month blockade of the Lachin Corridor, Azerbaijan's policy and constant threats to subject the Armenians of Nagorno-Karabakh to ethnic cleansing, and emphasized the need to restore the normal functioning of the Lachin Corridor.
During the meeting, the interlocutors touched upon several issues related to the agenda of bilateral relations, emphasized the strengthening of parliamentary diplomacy, and exchanged ideas on geopolitical developments.
Follow us on Telegram
Similar materials