Sunday, 29 January 2023
USD393.56
EUR421.61
RUB5.44
The President of Armenia will visit Estonia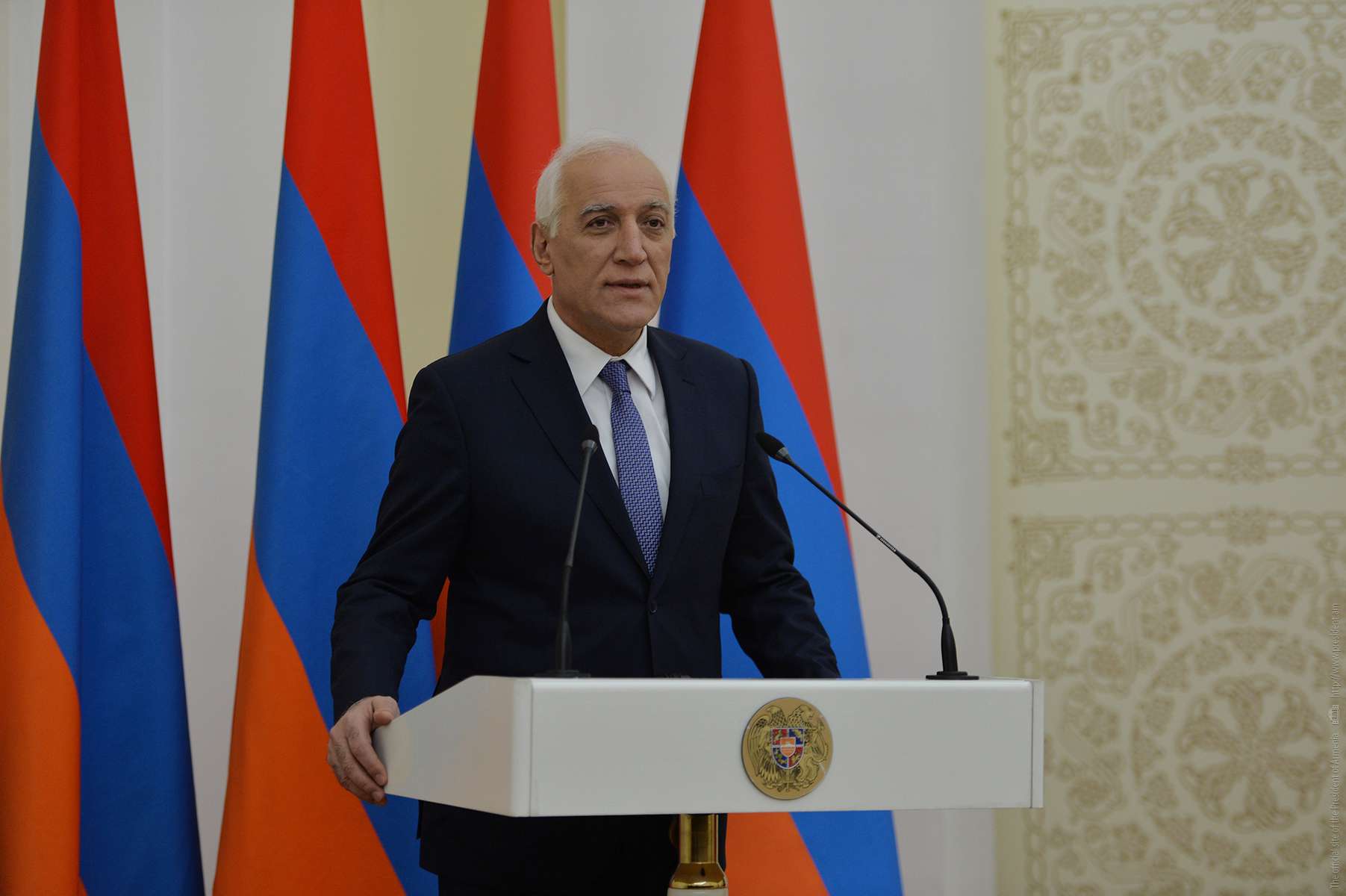 Armenian President Vahagn Khachaturyan will pay a working visit to Estonia next week.
A meeting with Estonian President Alar Karis is planned. Vahagn Khachaturyan will meet with the Prime Minister of Estonia, Kaja Kallas, and the Chairman of the Parliament's Foreign Affairs Committee, Andres Sutt. RA President will also visit Tallinn University of Technology and the e-Estonia briefing center.
On January 17, Vahagn Khachaturyan will meet with Estonian Parliament Speaker Juri Ratas and Foreign Minister Urmas Reinsalu and visit the Electronic Government Academy.
Similar materials