Friday, 9 December 2022
USD395.50
EUR409.81
RUB5.99
"Azerbaijan is trying to create false grounds for disputing the Lachin Corridor." Marukyan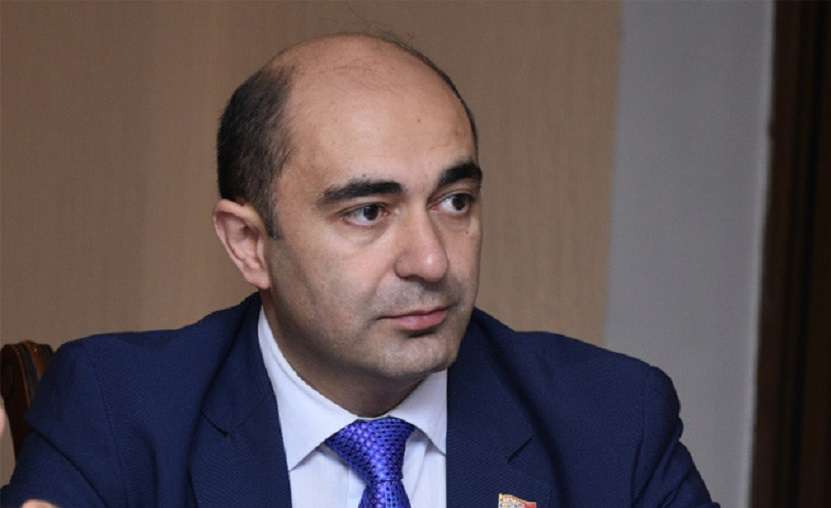 Edmon Marukyan, an ambassador with special assignments of the RA, wrote on his Twitter page:
"Azerbaijan claims that Armenia used the Lachin Corridor to transport anti-personnel mines to its territory. This is a complete lie.
"Azerbaijan took land mines from the occupied territories of Armenia and moved them to Nagorno-Karabakh, a territory controlled by Azerbaijan, to show international partners and create false grounds for disputing the Lachin Corridor," Marukyan wrote.
Azerbaijan claims Armenia used Lachin corridor to transfer landmines to their territory. This is a total lie. AZ took landmines from occupied Armenian territories, moved to AZ controlled territory in NK to show the int partners and create false grounds to dispute Lachin Corridor.

— Edmon Marukyan (@edmarukyan) November 24, 2022
Similar materials