Monday, 5 December 2022
USD394.81
EUR410.36
RUB6.04
Ministry of Internal Affairs will be established in Armenia (VIDEO)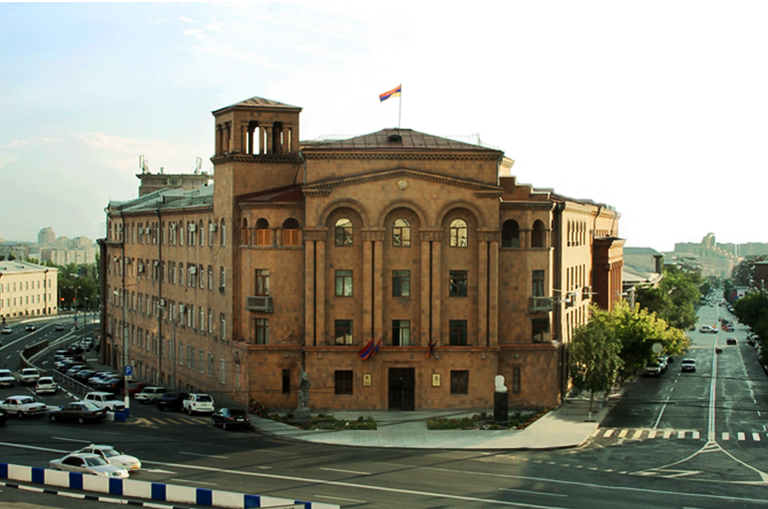 A Ministry of Internal Affairs will be created in Armenia. The Government of the Republic of Armenia approved the draft amendments to the Law "On the Structure and Activities of the Government."
Grigor Minasyan, Acting Minister of Justice of RA, informed that creating the new ministry would allow parliamentary and civil control over the police sector. "The Ministry of Internal Affairs will include three major services: the police, the rescue service, and the migration and citizenship service."
According to Minasyan, five main functional areas will be concentrated in the ministry: protection of public order, prevention and detection of crimes, disaster risk management, migration and citizenship, management of state reserves, and humanitarian issues.
RA Prime Minister Nikol Pashinyan also assured that we would have a new standard police and rescue service, and the work efficiency would increase.
Similar materials