Monday, 5 December 2022
USD394.69
EUR409.81
RUB6.02
Gas prices will stay the same for 10 years for citizens. The government will pay $34.79 million annually to Gazprom Armenia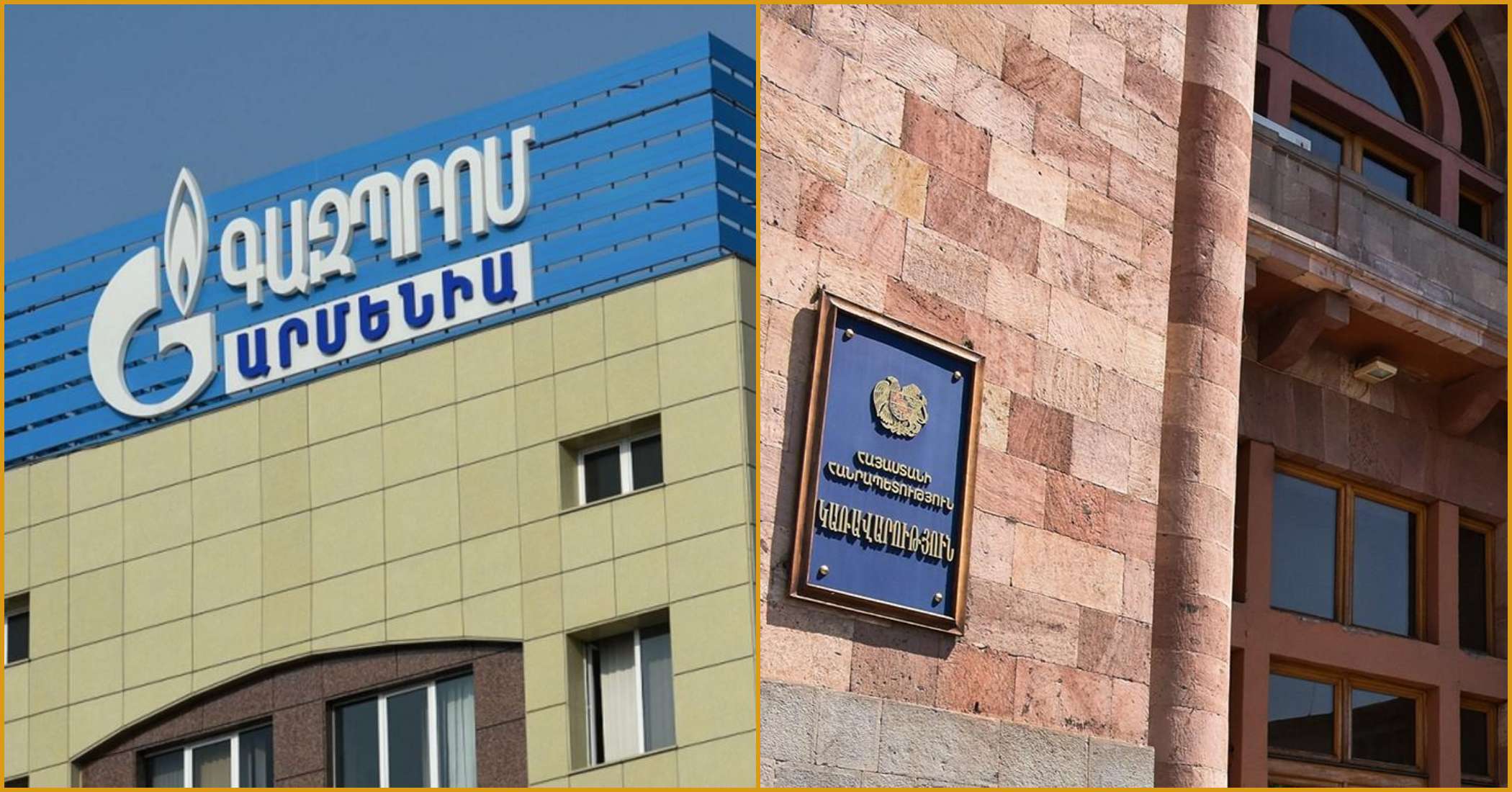 At its meeting today, November 24, the government approved purchasing and selling "ArmRusgazprom" CJSC in 2013. the draft of the protocol on making a corresponding change in the concluded agreement. According to the project, the government will pay 34.79 million US dollars per year to "Gazprom Armenia" CJSC as an annual capacity payment for the 5th power unit of Hrazdan owned by it. The relevant decision was adopted at today's session of the government.
In the justification of the project, it is mentioned that the Hrazdan thermal power station is currently working under pressure and is regularly forced to stop work to prevent the overproduction of electricity.
"The underloading of the 5th power unit in Hrazdan was largely dependent on the absence of commercial contracts and the delay in the construction of the Iran-Armenia 400 kV power transmission line. As a result of the energy block operating at insufficient capacity, the investments made by Gazprom JSC were not only not repaid, but also the credit obligations increased to around 100 million dollars.
"Implementation of the conditions defined by the protocol will contribute to the restarting of the 5th power unit of Hrazdan, and an opportunity will be created to keep the price of gas supplied to Armenia stable for ten years.
In addition, the Protocol envisages the settlement of the issues related to the repayment of about 30 million dollars of obligations of "Yerevan TPP" to "Gazprom Armenia" CJSC.
The protocol was drawn up and signed with the Russian side as a result of nearly two years of negotiations.
This Protocol will contribute to the deepening of cooperation between the two countries in the field of energy, the creation of favorable conditions for economic development, as well as the increase of the level of energy security of Armenia", - it is said in the justification of the project.
Similar materials